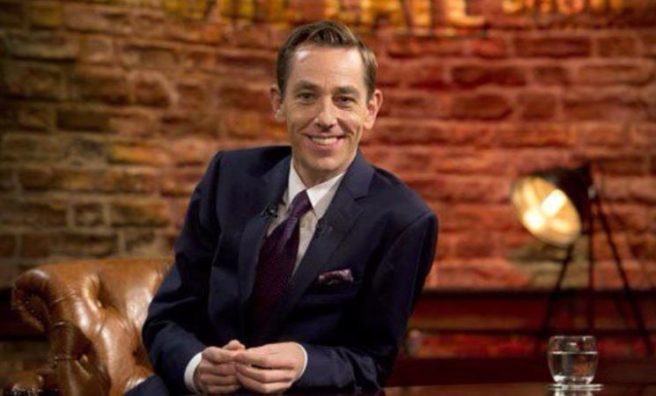 As the entertainment industry pays tribute to the man behind one of the most iconic magazines of all time, Ryan Tubridy has been quick to highlight the incongruity of Hugh Hefner's lifestyle in today's society.
Commenting on the passing of the 91-year-old Playboy publisher and reality TV star, Ryan mused over the life and times of Mr Hefner, and admitted that he struggled to understand his place.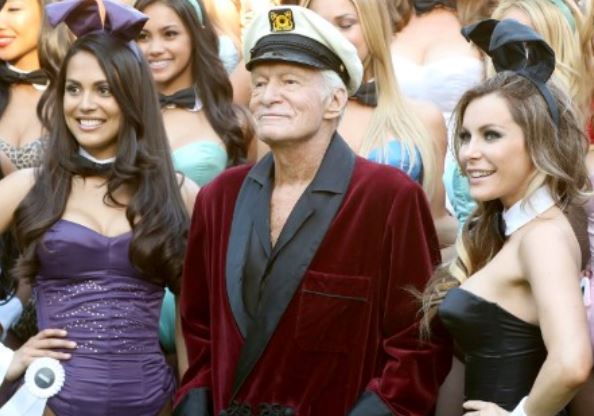 "It does, particularly given the last five years and the way society has moved, he does seem to represent something from a past very, very far away now," Ryan asserted during his radio show yesterday.
"That whole smoking jacket and young women around him in this weird house. [We] will look back on it in years to come and say: 'It just was a very peculiar story."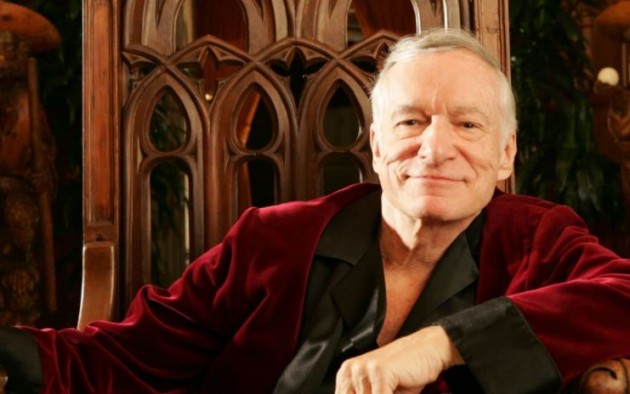 Despite admitting he 'didn't like him at all', Ryan was keen not speak ill of his passing, adding: "Obviously rest in peace and all that, but wasn't one for me."
"I don't mean that in a prudish way by any means, it just feels like it is another day's work altogether," he clarified.
The 91-year-old, who began his publishing career in 1953, is understood to have passed away peacefully from natural causes.