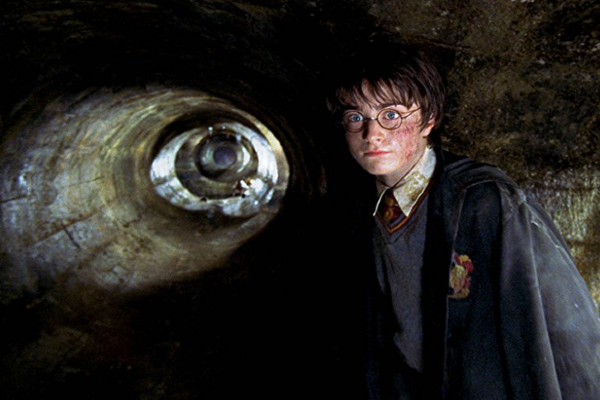 It really isn't Christmas without baby Hermione, Ron and Harry gracing our telly screens.
Every year it's a rite of passage to watch the actors grow up in Hogwarts.
This Christmas, RTÉ have done us a right solid and made sure we could find all the Harry Potter movies in ONE PLACE.
Cancel messing around with DVDs, streaming sites and tv schedules – the national broadcaster has you sorted.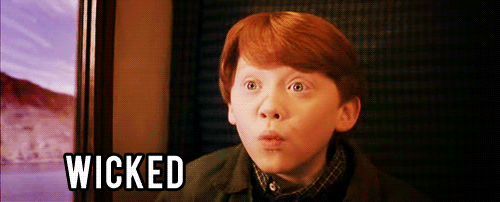 So here's what you need to know:
Harry Potter and the Philosopher's Stone will be on Christmas Eve at 14:35 on RTÉ2.
Harry Potter and the Chamber of Secrets will be showing on Christmas Day at 15:40 on RTÉ2.
Harry Potter and the Prisoner of Azkaban will take to your screens on St Stephen's Day at 15:25 on RTÉ2.
Sit back on St Stephen's Day for a double bill, as Harry Potter and the Goblet of Fire will be on at 17:50 on RTÉ2.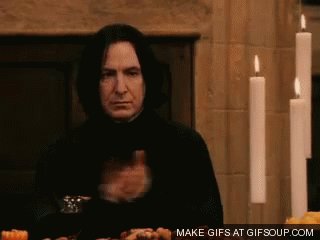 Harry Potter and the Order of the Phoenix will be shown on December 27 at 15:20 on RTÉ2
Sticking with the magic, Harry Potter and the Half-Blood Prince will also be on December 27 at 17:45 on RTÉ2.
For the final instalments, Harry Potter and the Deathly Hallows: Part One and Two will be gracing our screens on December 28 at 15:45 and 18:15 on RTÉ2, respectively.
Big high five to RTÉ and if you're looking for me, I'll be enjoying this movie marathon with a ridiculous amount of food.
It's beginning to look a lot like Christmas.