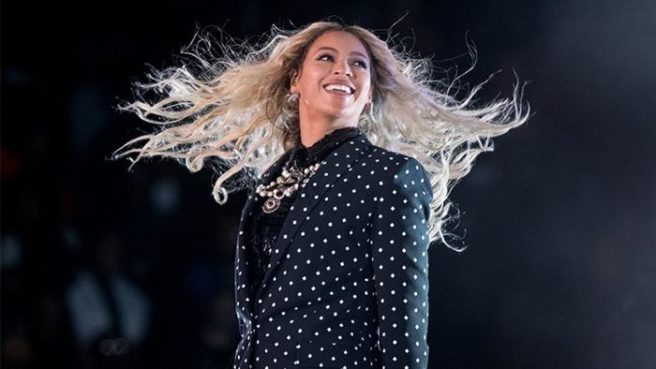 OK, ladies now let's get in formation!
There's a Beyoncé brunch coming to Dublin next month, and we are BEYOND excited.
In celebration of Internation Women's Weekend, Fearless Moves and GirlCrew have themed up to honour Queen Bey herself with an unreal fitness event on Saturday, March 10 at 10am in the Bernard Shaw.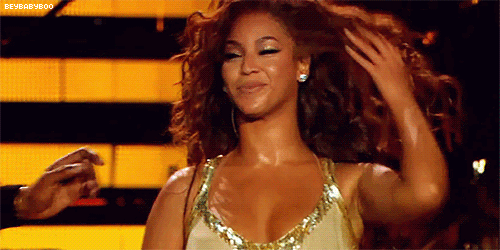 Born from the idea that getting fit should be fun and social and not pure torture (hear, hear), Fearless Moves is a fitness event series featuring a deadly music theme, a banging DL, a whopper instructor and most importantly, delicious post-workout food.
So, what can you expect?
The workout will be a HIIT class with Jenni TRX hosting, along with Sarah Byrne (of Mother fame) on the decks playing the banging Beyoncé versus diva remix.
The training session will be followed by a healthy brunch served from Café Marvel in the Bernard Shaw – which, let's be real, is the real reason we'll be going.
The event is open to all fitness level, meaning you don't need to be a total gym bunny to join in with the tunes and chats.
Along with International Women's Day, the event celebrates GirlCrew's fourth birthday.
GirlCrew is an app for women to meet up locally and share advice, tips and information with each other online. Members have organised everything from axe-throwing and protest marches to brunch, hikes, nights out, gigs and festivals.
The online community has almost 150,000 members in 40 cities worldwide.
For more information about the event, follow Fearless Moves and GirlCrew on Instagram @fearless.moves or @girlcrewhq.
Tickets are on sale now through EventBrite.