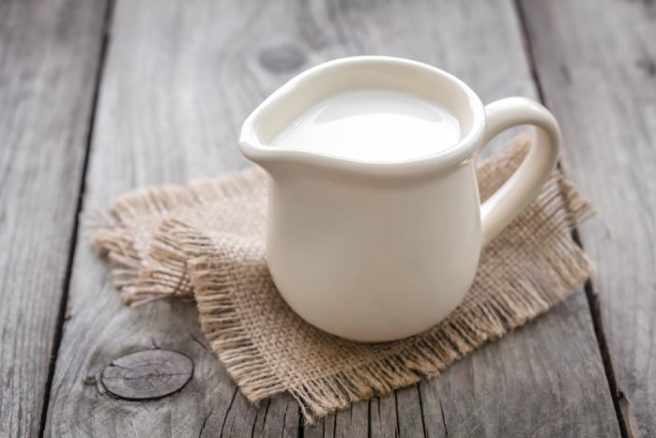 So, you might want to re-think your skinny coffee order, because new research suggests that full-fat milk is not the artery-clogging devil liquid we were once led to believe it was.
In fact, the study conducted at the University of Copenhagen in Denmark found that full-fat milk can actually promote good heart health.
The team of researchers discovered that non-skimmed dairy could boost levels of 'good' High-density lipoprotein (HDL) cholesterol in the bloodstream.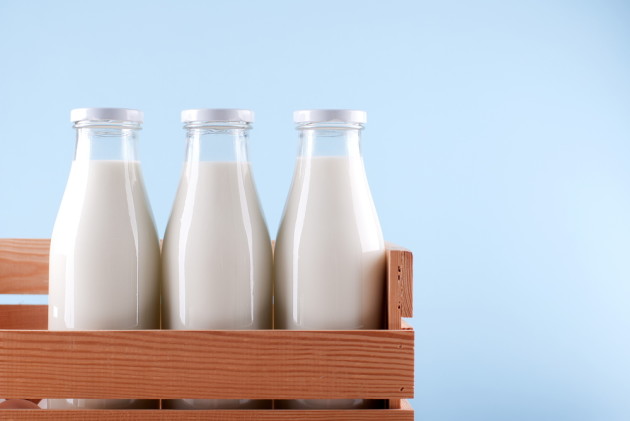 Their report stated: "Dietary guidelines have for decades recommended choosing low-fat dairy products due to the high content of saturated fat in dairy known to increase blood concentration of LDL cholesterol .
"But studies show no association between overall dairy intake and risk of cardiovascular disease and even point to an inverse association with type 2 diabetes."
The finding directly contradict decades of dietary advice, with skimmed or semi-skimmed milk often being hailed a healthier alternative to its full-fat counterpart.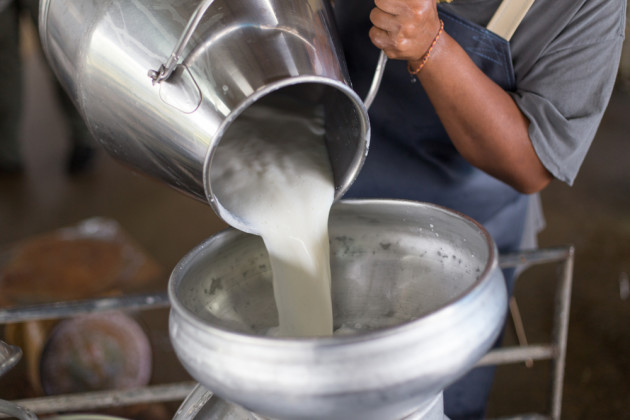 "Our findings suggest whole milk might be considered a part of a healthy diet among the healthy population," the study concluded.
What's more, in 2016, the same team found eating low-fat cheese did not reduce cholesterol, cut blood pressure or help to trim the waistline.
RIP to all the pizzas and chocolate milkshakes we've refused over the years – it was all in vain.