As comedies go, Bridesmaids is up there with some of the greatest of the last 30 years.
Dismissing the notion that an all-female cast would struggle to bring the laughs (and the dollars) to the Box Office, Kristen Wiig, Melissa McCarthy, Maya Rudolph and a host of other female comics raked in almost $300 million, and had cinema-goers rolling in the aisles back in 2011.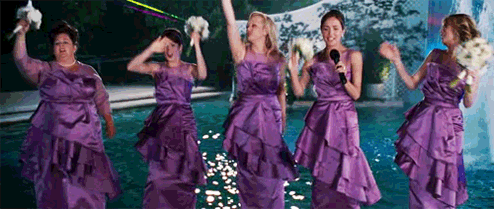 And while the press and public celebrated the female-centred film, the cast regularly railed against the inclusion of scenes which showed 'women acting like guys'.
Take the now infamous 'food poisoning' scene, for example.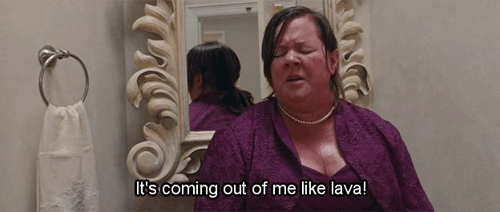 Arguably one of the most memorable of the film, the cast were against its inclusion – something which Kristin explained while chatting on The Hollywood Reporter's Awards Chatter podcast recently.
Highlighting the superficial acceptance of female-centred films, Kristin revealed that a number of conditions essentially exist in order for certain films to get the go-ahead.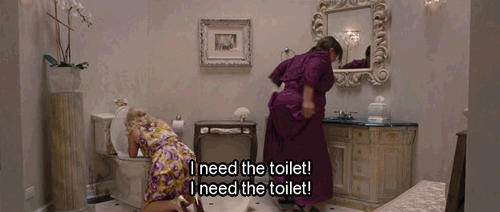 "When people say, 'Oh, we're gonna give more female-centred movies a chance,' you're not reading the fine print, which is, 'Oh, but, they have to be like this.' They want to see women acting like guys," she explained.
Focussing on a scene which saw the characters experience a sudden bout of food poisoning in the middle of a high-end bridal store, Kristin admitted they were encouraged to include it due to the sexist undertones at play.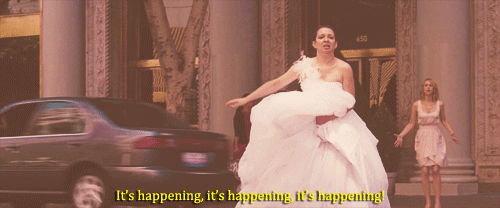 "The scene in Bridesmaids was not our idea and it was not in the original script and we didn't love it," she admitted.
"It was strongly suggested for us to put that in there. I didn't want to see people sh****** and puking," she added.
Well, for a group of women who weren't mad on the scene, they absolutely nailed it.
Ladies, we salute you.