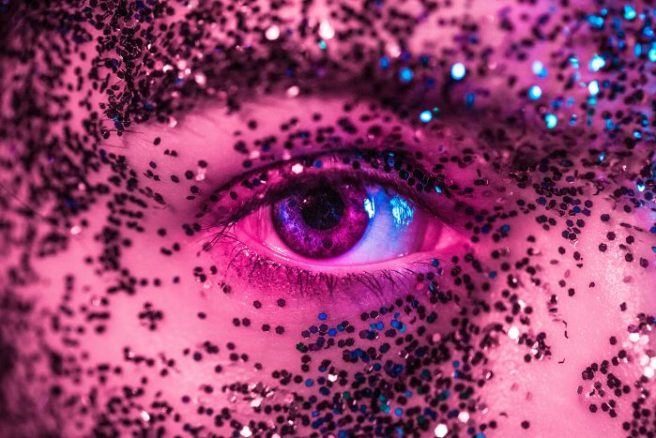 Plastic waste has been getting the attention it merits recently – with straws, bags and q-tips all coming under fire for their detrimental environmental impact.
However, there is one other form of plastic that no one seems to think about, yet it ends up coating the countryside during festival season.
Yes my sparkly friends, we're talking about glitter.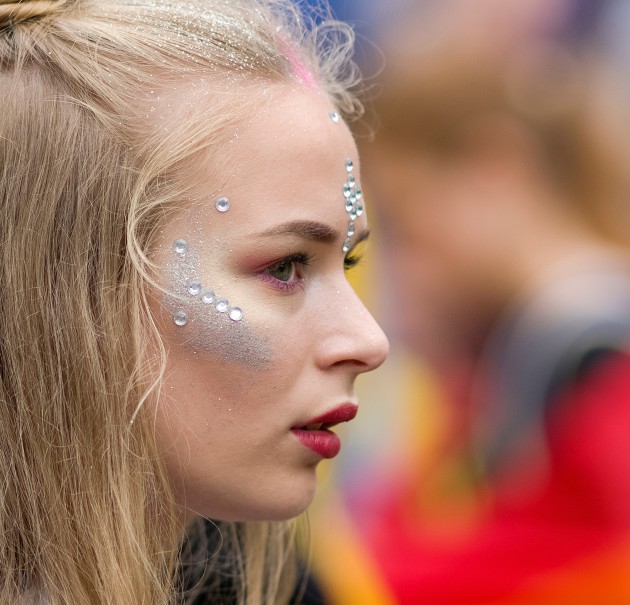 While it may seem like an edgy addition to nay festival ensemble, glitter actually doesn't break down thanks to the fact that it is, essentially, just tiny shards of iridescent plastic.
It is considered to be a microplastic – making it very harmful to animals and fish if ingested.
The UK's 35 Year Environmental Plan has banned single-use plastics from the country, and glitter falls under that category.
Festivals have been signing up en-masse to get rid of their plastic waster footprint, with over 60 independent music fests pledging their name to the cause.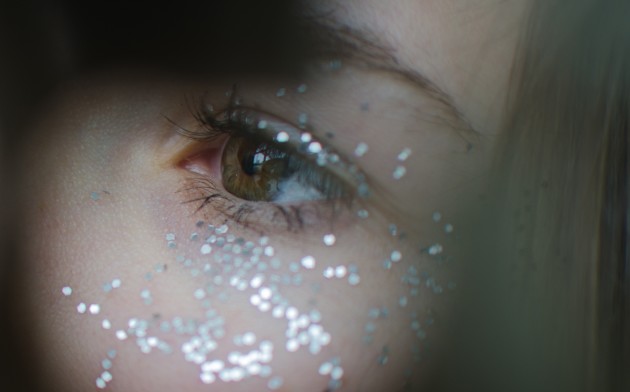 Known as the 'Drastic on Plastic' pledge, here's the full list if festivals who have signed up:
2000trees
Ampthill Festival
ArcTanGent
Barn on the Farm
Beat-Herder Festival
Belladrum Tartan Heart
Bestival
Bloodstock Open Air
Bluedot Festival
Boardmasters
Boomtown Fair
Burning Lantern Festival
Camp Bestival
Chase Park Festival
Common People
Deer Shed Festival
Eisteddfod Genedlaethol Cymru
El Dorado
Elderflower Fields
Electric Fields
End Of The Road Festival
Fairport's Cropredy Convention
Festival No.6
Festival of Voice
Field Day
Fire in the Mountain – Tan yn y Mynydd
Garage Nation Outdoor Festival
Green Gathering
Greenbelt Festival
Handmade Festival
Hanwell
Hootie Music Festival
Hebridean Celtic Festival
Just So Festival
Kendal Calling
Kew The Music
Larmer Tree Festival
London Remixed Festival
Long Division
Lost Village
Magical Meltdown Festival
Mint Street Music Festival
Nozstock The Hidden Valley
Oxjam Music Festival
Oxted Beer and Music Festival
Pangaea Festival
Pete the Monkey Festival
Rewind Festival
Shambala Festival
Standon Calling
Starry Skies
Strawberries & Creem Festival
Sunflowerfest
SWN Festival
The Vicar's Picnic
Tramlines
Truck Festival
Twisterella Festival
Underneath the Stars festival
Victorious Festival
Village Green
Y-Not Festival
Bio-degradable glitter is definitely a thing, with the product being mad up of plat cellulose rather than plastic.
So save the environment while you're bopping away to the tunes please and thanks.