The cost of electricity is about to increase.
Householders can expect to pay an extra €20.00, starting from October.
This is because the Public Service Obligation Levy is going up, says The Commission for Energy Regulation.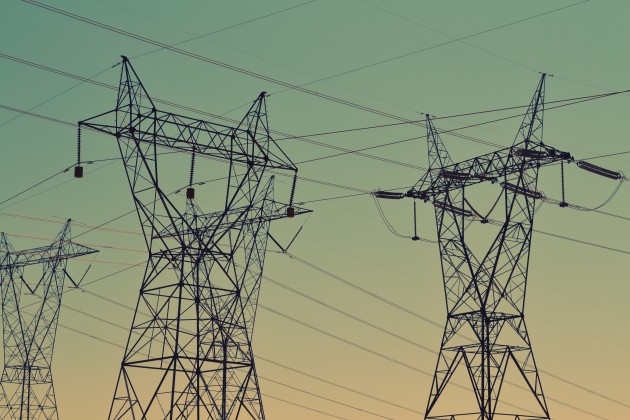 This is an increase of 30 per cent per year.
The PSO Levy is a government subsidy that is charged to all electricity customers in Ireland.
The levy is in place to 'subsidise renewable energy generation and peat burning power plants.'
Previously, householders paid €70.50 per year for the levy, which will now increase to €92.00