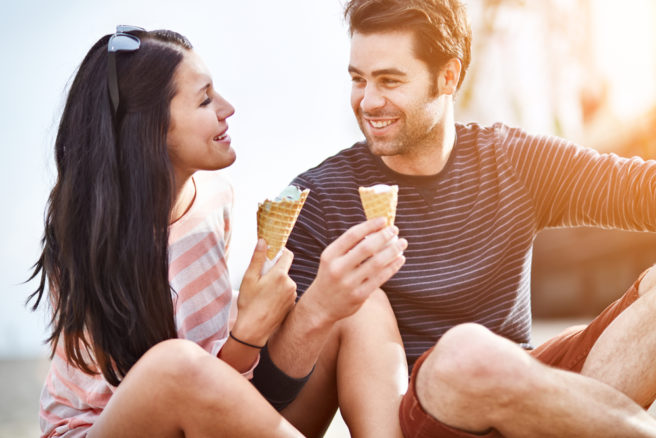 So, if like many of us, your expectation of dating was left skewed after a few too many Meg Ryan rom-coms, you'll know just how different romance can be on this side of the pond.
Think less Carey and Big and a little more Gavin and Stacey.
According to a recent study conducted by dred.com, dating practices between the two cultures actually differ quite a bit – like the fact that an American man is five per cent more likely to pick up the bill than his European counterpart.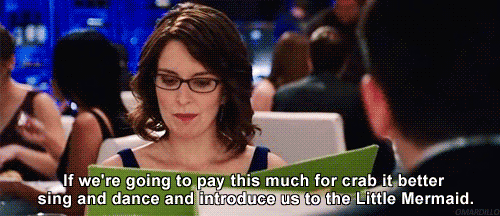 Here's a breakdown of some of the most interesting results:
Feeling frisky?
When it came to getting down and dirty on the first date, 76 per cent of both American and European men said they would sleep with someone if the chemistry was right, while only 42 per cent of European and 37 per cent of American women agreed.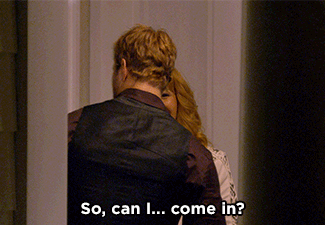 Bad first dates
According to the survey, six per cent of European men and two per cent of European and American women have snuck away from a bad first bad without even saying goodbye.
On the other side, 40 per cent of European men said they would stay and give it a chance, while only 31 per cent of American fellows said the same.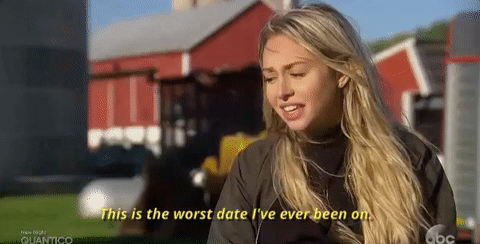 Location, location, location
All groups agreed that the best place for a first date was either a restaurant or coffee shop.
However, a high percentage of European men (35 per cent) said that dinner at one another's home was the perfect first date activity (???).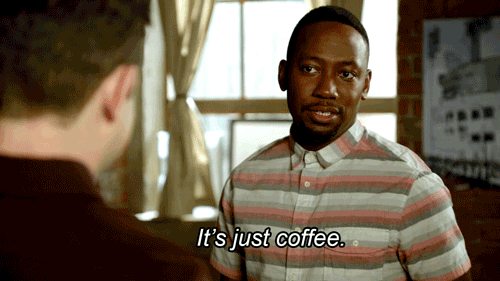 Deal breakers
Both sexes cited bad breath or poor personal hygiene as an instant mood killer.
72 per cent of men also said they would not ask for a second date if the other person treated the waitress or bar staff poorly.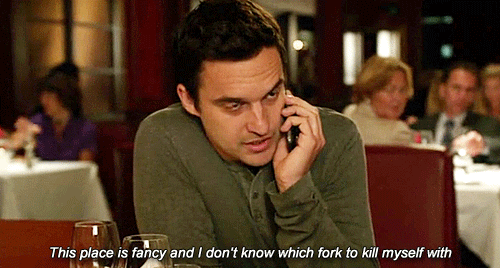 Going dutch?
Interestingly, European women are twice as likely as American women to suggest splitting the bill, while both men and women from the USA believe that the man should pick up the check.