Under the Public Health (Standardised Packaging of Tobacco) Act which came into law in March 2015, cigarettes and tobacco products will be sold in plain packaging in Ireland as of today.
Following in the footsteps of the UK, Australia and France, cigarettes manufactured from today in Ireland must be in packages devoid of logos, trademarks, colours and graphics.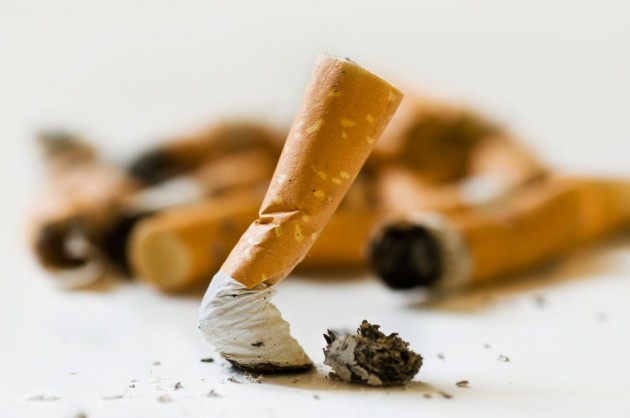 The measure, which is an attempt to reduce the number of people smoking in this country, does allow for brand promotion, but only with the appearance of the brand name in uniform font and colour.
The measure, which has been criticised by pro-smokers group Forest Ireland, allows for a transition period meaning that stock manufactured up to today's date may be sold for one more year.
However, stock manufactured from today onwards must be in plain packaging