It's safe to say many of us are guilty of a few Jagerbombs on a night out, and for a large amount of us, a Vodka Red Bull is our drink of choice when we hit the dance floor.
However, new research carried out states that mixing highly-caffeinated alcohol with energy drinks can be as bad as taking a Class A drug.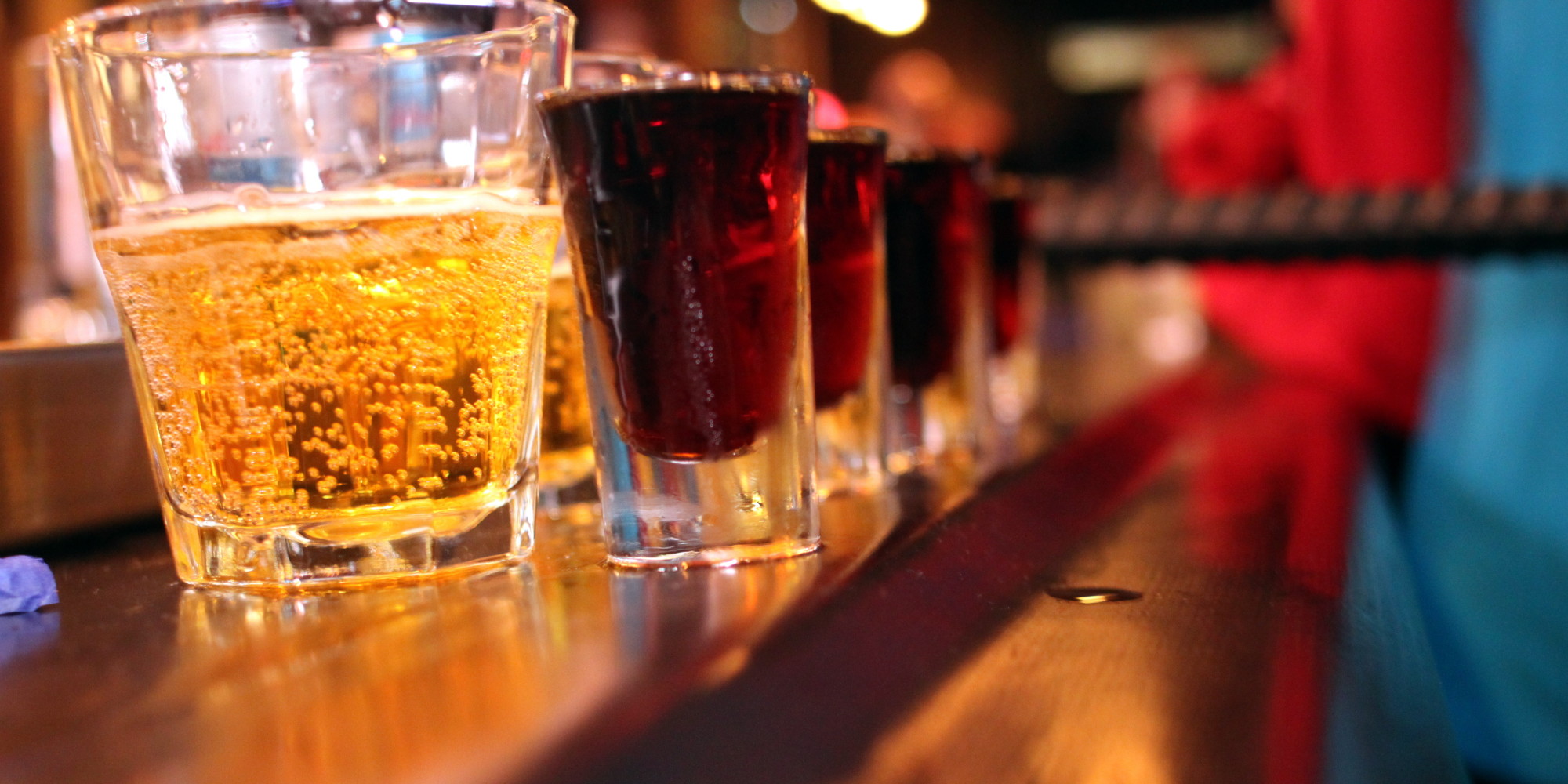 The study was carried out by Richard van Rijn from Purdue University, which saw that the common combination can have a detrimental effect on your body.
"It seems the two substances together push them over a limit that causes changes in behaviour and changes the neurochemistry in their brains.
"We are clearly seeing effects of the combined drinks that we would not see if drinking one or the other."
The research also noted that people who drink the combination frequently will have a higher likelihood of using cocaine in the future.
We'll skip the Jagerbombs, so.