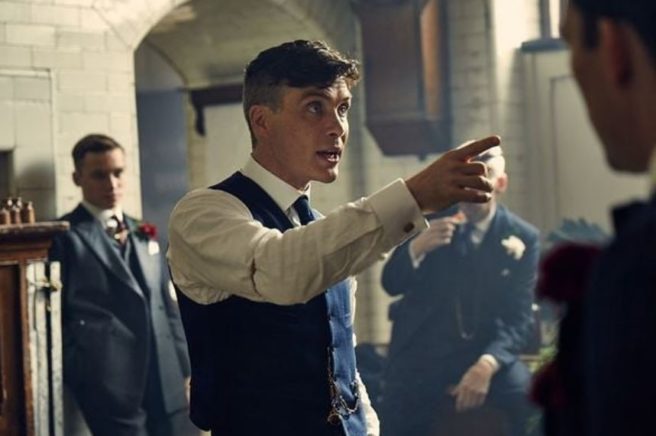 Ever since its first episode was aired in September 2013, Peaky Blinders has become a pretty popular TV series, with season four attracting an audience of 3.3 million.
The award-winning drama stars (the very beautiful) Cillian Murphy, Helen McCroy, Tom Hardy and a whole host of other incredible actors, and has been aired on BBC Two ever since it first started.
However, times are a-changing and while season five will hit TV in 2019, with six and seven confirmed by showrunner Steven Knight, it won't be on BBC Two.
Talking at the Edinburgh Television Festival, BBC Director of Content Charlotte Moore explained that the fifth season will be moving over to BBC One instead.
"When a show really pops like that, it feels like a really good moment to put it on the biggest channel in the country."
Steven hopes the move will help them reach an even bigger audience, saying the show has been allowed to grow through word of mouth.
"Peaky is a show nurtured and grown by the audience who have found us through word of mouth. Hopefully, this move will help us reach even more people."