Irish Water Safety has issued an appeal for the August bank holiday to prevent drowning.
The summer month is the most popular for open water swimming.
However, this year alone 49 people have lost their lives due to drowning.
Irish Water Safety has advised the public to reduce the risk of drowning by swimming at lifeguarded waterways and within your depth.
This has been the busiest bathing season in living memory, says the water organisation.
Lifeguards have saved 149 people since June 1.
Another 1,189 people received First Aid and 113 children were reunited with their parents.
Irish Water Safety warns that drowning occurs quickly and silently.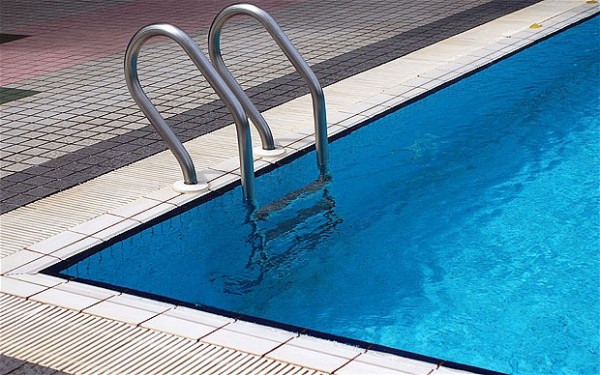 Eighty percent of incidents happen in the victim's own county, with alcohol factoring into one-third of the fatal cases.
Their statistics also show that from 109 drownings that happened last year, 84 were male and 25 were female.
According to the water organisation, this is because "males overestimate their skills and competencies and underestimate the risk and danger."
The bank holiday is predicted to be dry and sunny.
Here is how you can enjoy the water safely and prevent drowning, according to Irish Water Safety:
Always swim at lifeguarded waterways, which are listed here.
Swim only within your depth, stay within your depth.
Swim with others in areas that are traditionally recognised as safe. Check to see if a Ringbuoy is present.
Never use inflatable toys in open water or swim out after anything drifting.
When angling or boating: Wear a Lifejacket. Find out what device suits your needs here.
Always supervise children at all times near water, this is crucially important as thirty aged fourteen and under drowned in a decade says the Water body.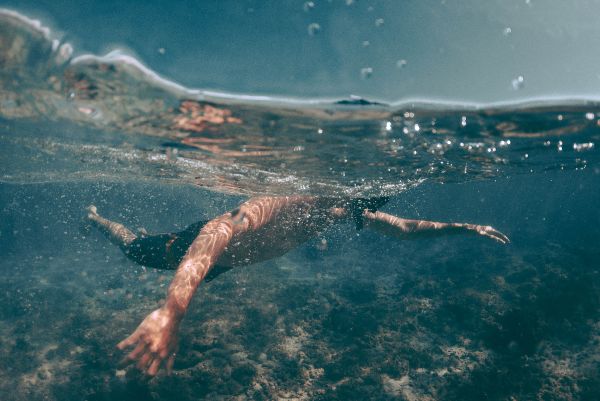 The advice given if you see someone in trouble is to shout to the casualty and encourage them to shore. This may orientate them just enough.
Reach out with a long object such as a branch or a piece of clothing but do not enter the water yourself.
Additionally, throw a Ringbuoy or any floating object and call 112 for the coast guard.
For more information, click here.