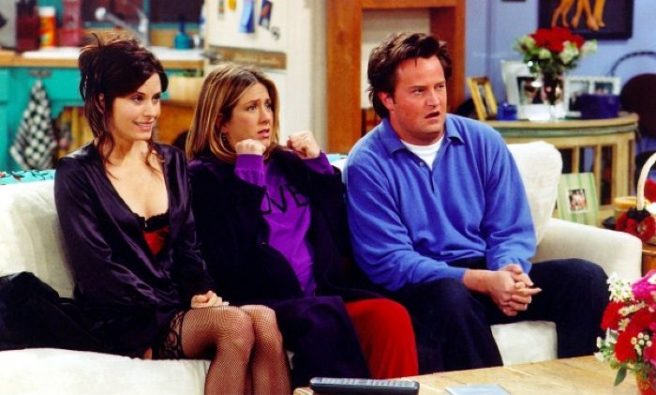 Ask us what we did before boxsets and online streaming, and we probably wouldn't even be able to tell you – THAT'S how important gorging on TV shows is in our lives, and we're quite content to have it that way.
Well, at least we were quite happy – until new research from Japan revealed that binge-watching is actually slowly killing us.
Yep, that's right; a team of scientists from Osaka University just published a report claiming that an adult who watches five or more hours' worth of TV a day increases their risk of developing a blood clot in the lung by 250 percent.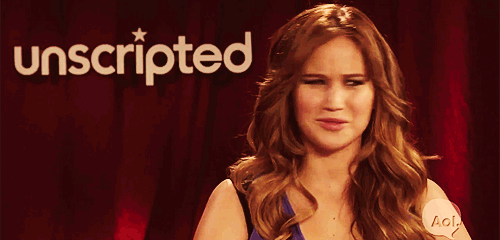 So it sounds like a lot but, when you break it down, five hours is the equivalent of half a season of Game of Thrones and Gossip Girl (almost) – in other words, that time can pass by in the blink of an eye!
For the research, the team of scientists studied a group of over 86,000 men and women, following them over a period of 19 years. To make their all-important findings, they also consulted surveys the men and women had filled out in relation to their telly-watching habits.
By the end of the study, it emerged that 56 people had died from what are known as pulmonary embolisms, or blood clots in the lungs – which typically develop from long periods of idleness.
Through their research, the team were able to conclude that those who sat and watched five or more hours' worth of TV per day were two-and-a-half times more likely to die from the blood clot.
How deeply scary and upsetting is that?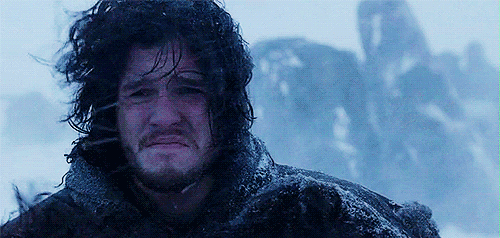 For those who are seriously concerned about how they're going to cut down their telly time, the study's lead researcher did share some advice: make sure to take breaks during your boxset marathons.
"After an hour or so, stand up, stretch, walk around; or while you're watching TV, tense and relax your leg muscles for minutes," advised Dr Hiroyasu Iso.
We hear ya, doc. Now, time to get started on a detailed Netflix time chart!