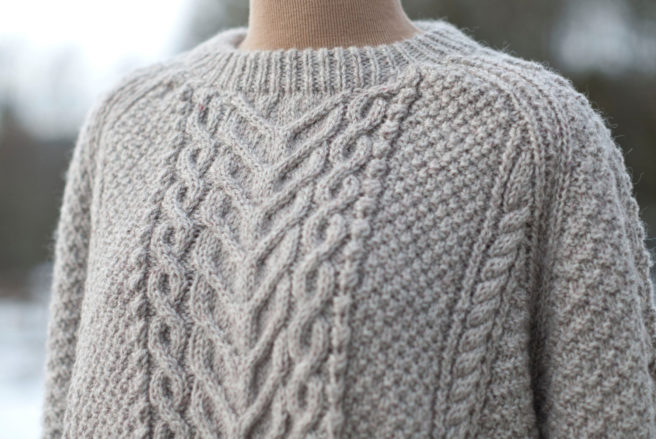 We Irish are famous for many things, but let's face it, our sense of style isn't one of them.
After all, we're the land of saints and scholars, not sequins and shift dresses.
However, it might be high time we give ourselves a little more credit, because this classic Irish garment has just been chosen as one of the world's most iconic fashion designs.
The Aran Jumper is set to star alongside other time-honoured fashion pieces such as the little black dress, the biker jacket and Levi jeans at a major new art exhibition in the New York Museum of Modern Art (MoMA).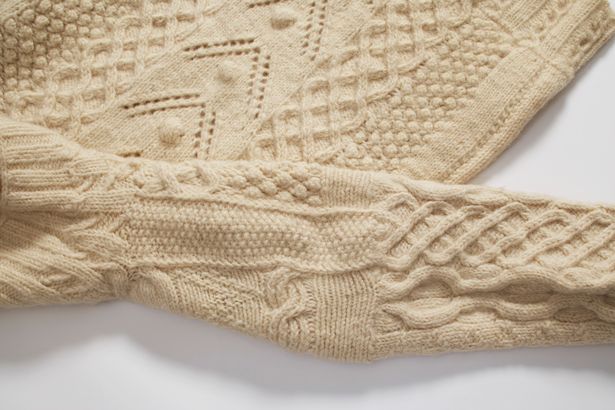 According to MoMA, each of the 111 items featured in the exhibition were selected because of their "profound impact on the world over the last century".
Sure, Aran Jumpers come in all shapes and colours, but the garment in question is a cream, knitted creation from 1940, on loan from Ireland's Nationla Folklife Collection, housed at Turlough Park, Co. Mayo.
Long been a symbol of Irish rural life, Aran jumpers began to grow in popularity when manufactures began to export them around the world in the 1950s.
Speaking about the incredible feat for Irish design, Tony Candon from the National Museum of Ireland commented: "We are pleased to be able to contribute to this exciting new exhibition in the Museum of Modern Art in New York."
"Aran sweaters are a powerful expression of the creativity of the Irish folk craft tradition and we are very happy that this is being recognised through inclusion in this important exhibition."
Time to go digging through the attic – we have a feeling these babies will be back in fashion very soon.