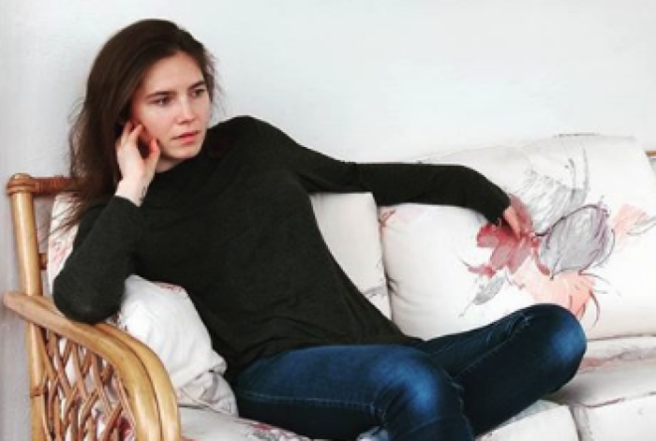 One of the most puzzling crimes in modern history has to be the tragic death of British student Meredith Kercher in 2007.
Despite the crime having occurred over a decade ago in the Italian town of Pugalia, the horrific death still captures the interest of true crime fanatics.
The case was unique thanks to the salacious media coverage at the time, and Amanda Knox, or 'Foxy Knoxy' became infamous from it.
Amanda made headlines all over the world when she and her boyfriend at the time Raffaele Sollecito were wrongfully convicted of the murder.
Amanda spent four years in an Italian prison until she was acquitted of the crime in 2011.
Amanda Knox's insight into the crime has been well documented through a number of factual films, the most notable being 2016's Amanda Knox documentary on Netflix.
This Saturday, Amanda will reveal to Ray what it was like to be imprisoned in a foreign country for a crime she did not commit.
She is also expected to detail what it was like to be accused of the murder of her housemate, and her fight to freedom.
She will also discuss her life in the aftermath of the crime.
The Ray D'Arcy Show airs this Saturday at 10pm on RTÉ One.