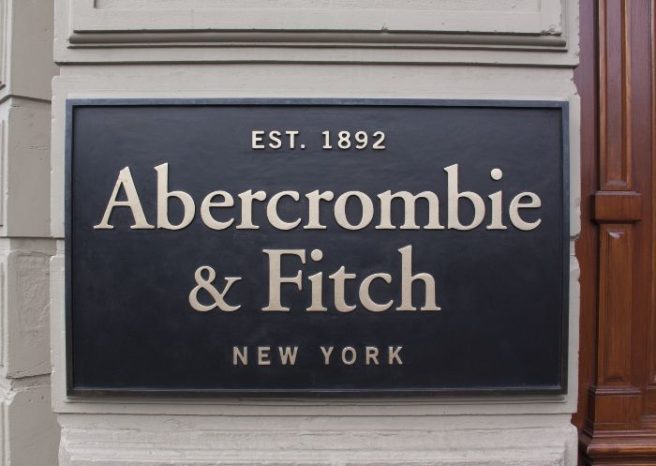 Back in our teenage days, we draped ourselves in all things Abercrombie in hopes of looking like the tanned, Californian beach babes their ads portrayed.
However, in 2018, the company is paying for this specific A&F look, and in the millions.
Abercrombie & Fitch has finally settled a five-year law suit with over a quarter of a million employees over the company's former 'looks policy.'
The company have agreed to pay out over 25 million dollars to workers who claim that the brand forced them to purchase clothing from the stores as their uniforms to fit the brand 'look'.
Numerous claims, dating back to 2009, alleged that the company never reimbursed the employees for these expenses.
According to Reuters, they initially denied any wrongdoing in the case.
In 2016,the American Customer Satisfaction index rated Abercrombie & Fitch one of the most disliked brands in the US, according to Market Realist.
However, Abercrombie, who no longer employ a strict looks-based policy, have revamped their image in recent years.
While once the exclusive domain of teenagers with more pocket money than many on basic wages, the company have expanded their previously logo-heavy collections to include trendy, seasonal pieces for a slightly edgier and older population.
The increase in trend-driven and classic pieces combined with the brand's aspirational aesthetic and emphasis on customer service have seen it take an uptick in sales in the past 24 months.