You've made your own GP appointments, you purchase avocados, kale and buckwheat on the regular and your parents have finally stopped paying your phone bill.
Yet, something deep within you feels that you're not quite adulting as well as you could be.
Whether that's because you haven't quite managed to fly the nest or because the phrase 'savings account' feels like a major obstacle to your G&T consumption, science is on your side if you still feel like a bit of a teen.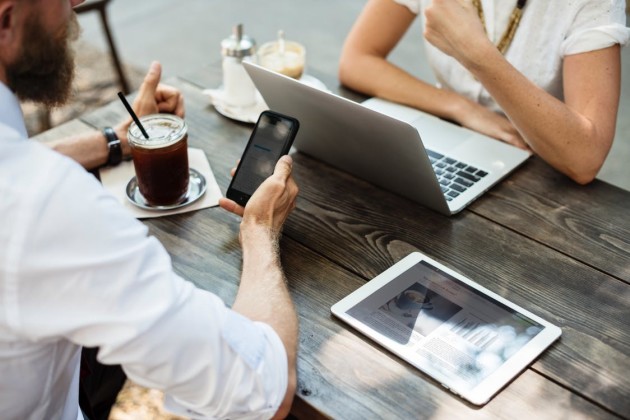 According to the Lancet Child & Adolescent Health Journal, a study has found that the adolescent brain hasn't fully developed until the age of 24, not 18 as so many think.
'The transition period from childhood to adulthood now occupies a greater portion of the life course than ever before,' reads the study, entitled The Age of Adolescence.
According to the study, 24 is the age we officially exit teenhood and become fully fledged adults.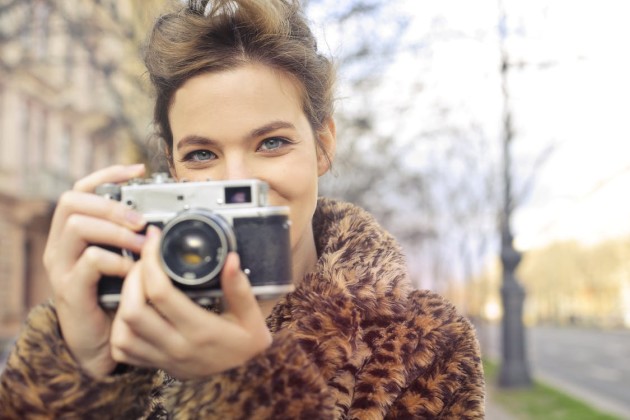 So, if you haven't yet blown out 24 candles, you're safe to resume your strop-throwing, pizza-binging ways.
However if you're officially over the hill, you have no scientific excuse for your lack of adulting.