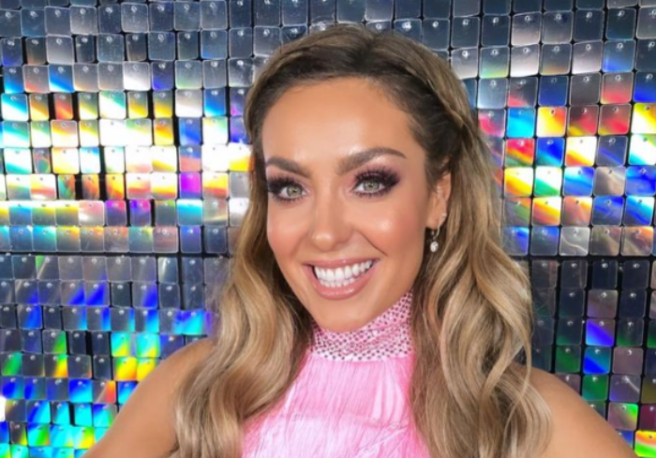 Strictly's Amy Dowden reveals she's battling breast cancer
Amy Dowden has shared the heartbreaking news that she has been diagnosed with breast cancer.
The Strictly Come Dancing star took to Instagram to announce the worrying news but promised fans she's 'determined to get back on the dancefloor'.
Posting a message to her 394K followers, Amy explained, "Hey all, I've got some news which isn't easy to share. I've recently been diagnosed with breast cancer but I'm determined to get back on that dance floor before you know it".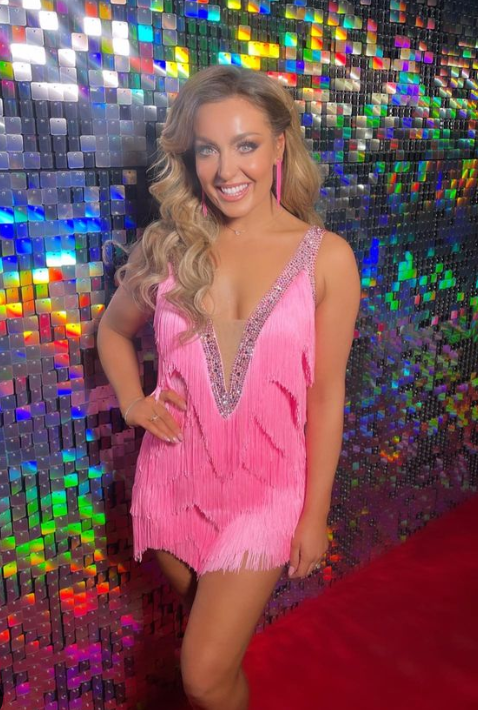 Many famous faces, inducing Amy's Strictly co-stars, rushed to the comments to send her supportive messages.
Professional dancer Karen Haur wrote, "We love you and we are here with you in every little step . You are strong and you will beat this".
"We are all in this with you!! Sending all our strength. And you will be with us in the less than 8 counts. We love you Amy", penned Gorka Marquez.
Oti Mabuse added, "Sending you love and power and all the strength – you're such an incredible woman, love you Amy! Take care of yourself".
Amy also spoke to Hello to explain further details of her diagnosis, revealing that she found a lump in April before heading on her belated honeymoon to the Maldives.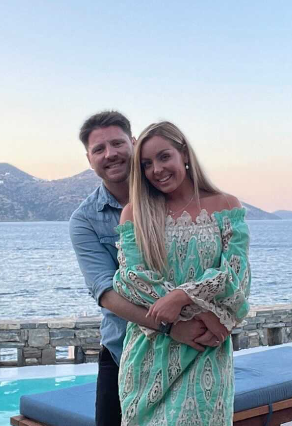 "I was in the shower and I felt this hard lump in my right breast, I was in shock; I checked again. I thought, 'Right, it could just be period-related, or so many things'. I decided I was going to keep an eye on it for a few weeks. On holiday, putting body lotion on every day, I was noticing it.".
"I started to check it less because it was worrying me, and I didn't want to flare my Crohn's up. Then, once we were back home, I went to do a show with Ben and I was putting some shimmer on and the lump felt so much bigger. I just knew I needed to go to the doctors".
After going to the doctor, Amy revealed, "Everything happened so fast within that day. I went on my own and didn't tell anybody, but when I was there, the nurse said to me, 'You need to have somebody here', and that's when Ben found out".
"They told me it was looking very suspicious and to prepare for the worst, hope for the best. They did the biopsy and then we had a wait".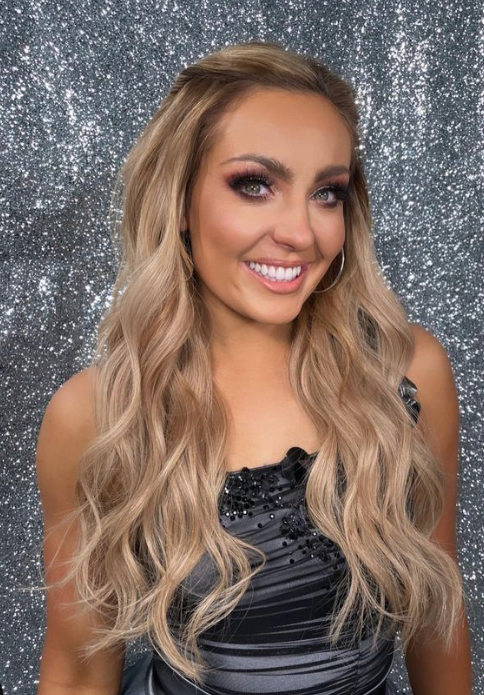 "All I wanted to know after I was told was, 'Ok, what's the plan? How long until I'm back on the dance floor?'. My doctor explained to me that there are three grades, and three is the most aggressive, but they feel like they've caught mine early and to not be too alarmed because grade 3 would be expected in somebody of my age".
The pro dancer added that her doctors don't know what stage cancer she has yet, but after more testing, she'll know the full diagnosis.
"They are still gathering all the information, but the treatment will definitely include surgery. I don't know what stage the cancer is yet, until I have an MRI scan and a biopsy on a second lump they have found in the same breast. Once they've got that, they can give me a full prognosis".