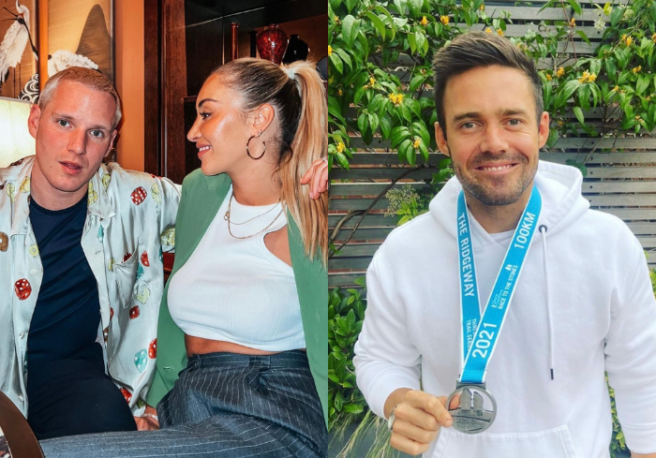 Spencer Matthews opens up about pal Jamie Laing's wedding 'snub'
Spencer Matthews has revealed where he stands with his best friend Jamie Laing, after not being invited to his wedding.
The Made In Chelsea stars have been friends for years, but Spencer expressed disappointment when he was not invited to Jamie and Sophie Habboo's registry office ceremony on April 14.
Although the couple plan to have a second, lavish wedding in Marbella this year, at which Spencer will be a groomsman, the 34-year-old noted that he was "quite pissed off" to not be told about the initial London ceremony.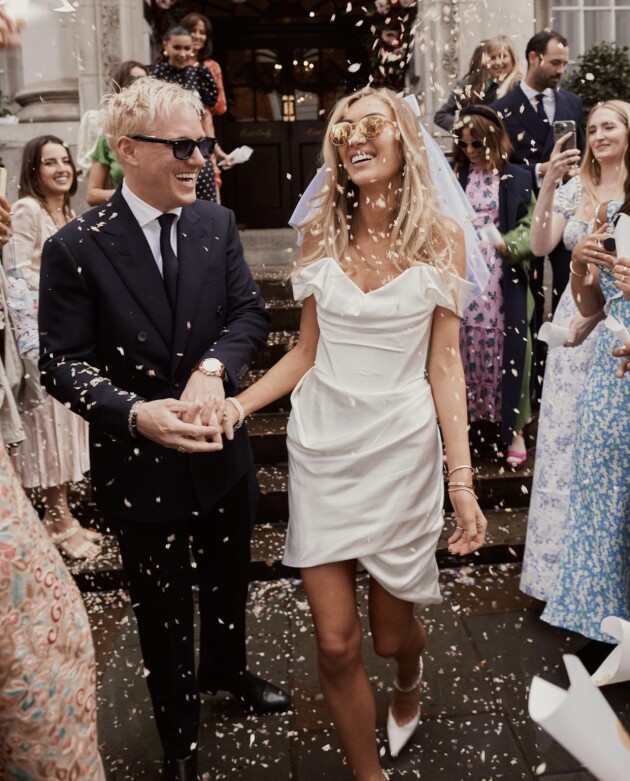 Speaking on his podcast Spencer & Vogue last month, the reality star presumed that the ceremony would be a "small family thing" and admitted how "it just didn't cross [Jamie's] mind to call me." Spencer had been enjoying a family holiday in Portugal with his wife Vogue and their three children at the time.
Now, one month on from the misunderstanding, he has been opening up further about his disagreement with Jamie.
Last night, Spencer attended the annual BAFTA TV awards with his wife Vogue Williams. In an interview with OK! on the red carpet, the father-of-three was asked if he still plans to go to Marbella.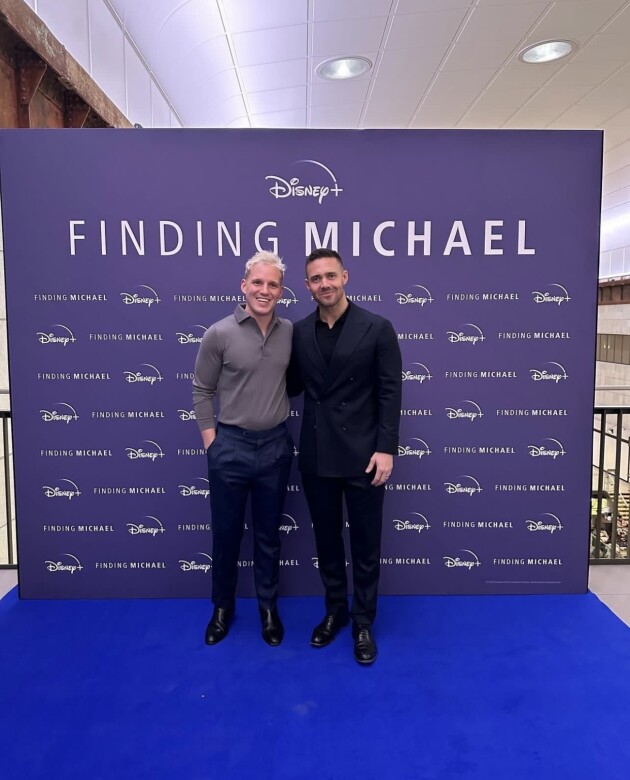 "I'm out. I've decided that I'm better than all of that," he joked.
"I'm going, I'm speaking. I have a role. I'm doing all kinds of stuff," he continued sincerely.
Spencer then went on to address his absence at pal Jamie's courthouse wedding. "His mistake – as you all know," he teased. "It was nothing to do with me."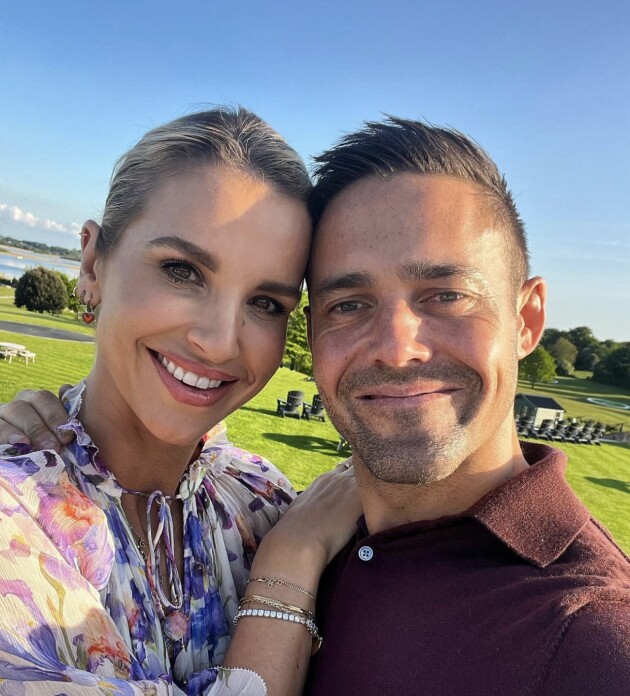 Spencer then went on to recall his shock when he discovered the scale of the couple's registry office ceremony. "I know, I thought the same when I read it online, saying, 'This looks like something I should be at'".
"I don't love going to weddings, so that's fine," wife Vogue also joked.
However, despite his hurt feelings, Spencer confirmed where he stands with his MIC co-star. "It's water under the bridge. Jamie's a bit scatty, he's badly-organised, and at the end of the day, I believe it, so he's off the hook," he promised.