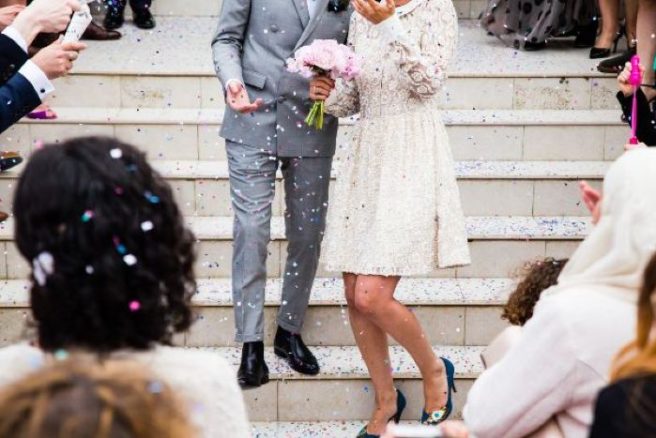 So, traditionalism still rules when it comes to the perfect Irish proposal
Is there anything better than the run up to an engagement? The nerves, the excitement, the planning, and the selecting of the ring.
Traditionally, in male-female couplings, it is anticipated that the man will pop the big question – and it seems that expectation isn't going anywhere quite yet.
Despite the taboo of a woman asking a man to marry her finally being banished from our society, it seems that for most, the traditional romantic elements of a proposal are still important, with 98% of male respondents to a survey by Fields the Jeweller saying that they are the ones who asked the question.
95% of women in male-female couples echoed this, saying 95% of the time that their partner had got down on one knee.
When it comes to cost, almost a quarter of respondents said they spent over €2000 on an engagement ring, with a similar number spending over €1000. This amount is very close the average spending on an engagement ring in the UK based on a recent study.
Less than one fifth of respondents spend €4000 or over on this special purchase, while one in ten will spend less than €1000.
Lets talk time frames – is there ever a 'right' time to get married after falling in love?
Irish people seem to prefer to leave some time between the engagement and their wedding day.
Over 50% of respondents waited over 2 years to get married, with one quarter waiting over three years.
Less than one quarter of respondents got married within 12 months of getting engaged.