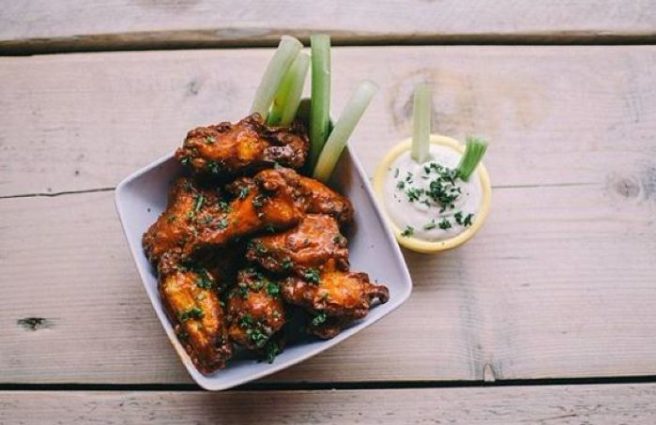 So, these 14 eateries are doing 2-4-1 WINGS just for Paddy's Day
Soundness is one of the most esteemed and highly admired qualities for the Irish, and luckily some of our favourite restaurants are currently emulating that quality.
In celebration of our national holiday tomorrow, the eateries of Ireland are looking out for us and sorting us out with some delicious chicken wings – all the more sustenance for drinking pints and frolicking, ya' know?
With the big match happening tomorrow, you might be tempted to have a few at home with the crew to watch Ireland wallop England, so you'll need to order in.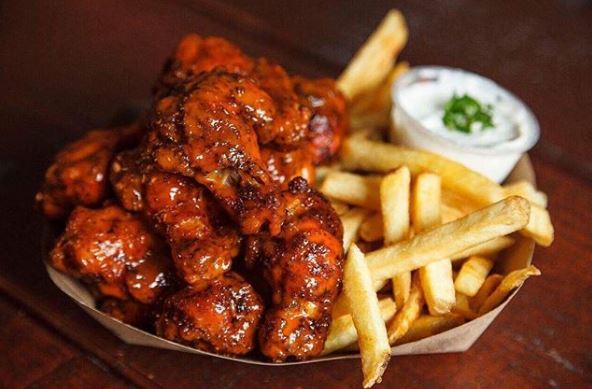 Deliveroo has teamed up with 14 restaurants across the country to give us a buy-1-get-1-free offer on chicken wings all day tomorrow.
Excuse us while we drool.
Wings are one of the most popular items ordered across Ireland, with thousands of Deliveroo customers chowing down on them during matches and games.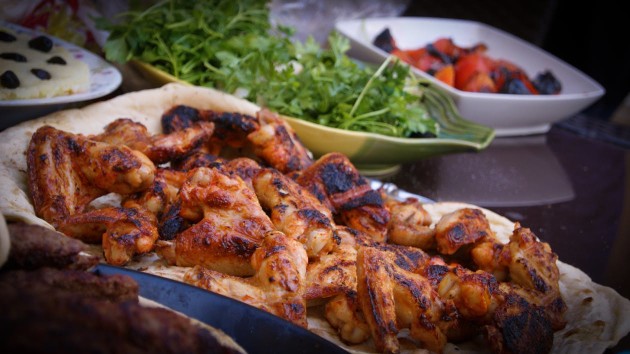 Here's a list of participating eateries if you're interested in sinking your teeth into this deal:
Farmer Browns (Dublin)

Herbstreet (Dublin)

CrackBird (Dublin)

The Chili Shack (Dublin)

On The Pig's Back (Dublin)

Real Gourmet Burger (Dublin)

Smokin Bones (Dublin)

Bubbacue (Belfast)

The Chili Shack (Galway)

Fat Freddys (Galway)

McGinn's Hophouse (Galway)

Uncle Pete's (Cork)

Koto (Cork)

Aroi (Limerick)