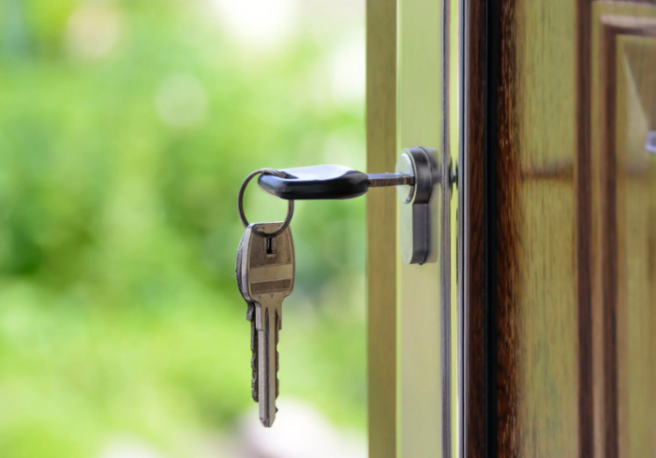 Sinn Féin leader calls out decision to remove eviction ban
The leader of Sinn Féin has called out the Government's removal of the eviction ban.
Mary Lou McDonald was speaking in New York last night, as she prepares to mark St. Patrick's Day in the United States later this week. The decision to remove the ban was taken by Cabinet last week.
Whilst speaking to reporters, McDonald confirmed that her party intends to table a motion in the Dáil, calling for the eviction ban to be extended until January of next year.
"We absolutely appreciate that the ban on evictions is not in and of itself the answer to our housing crisis," she explained.
"We know that it can't be a permanent feature, but we also know that it is just irresponsible of a Government to move ahead, to take away this protection from renters and from so many people who are in a very, very vulnerable position. So I think common decency has to prevail here," she added.
McDonald went on to question the Government directly in her statement. "Where do these families go when faced with a notice to quit, and eviction, and homelessness?"
"I want the Government to do the responsible and decent thing and not to throw families, thousands of them to the wolves," she said.
The Sinn Féin president went on to note that if the eviction ban is to be removed, then the availability of emergency accommodation needs to be secured. "If you're going to end an eviction, at a minimum you have to ensure that you have sufficient capacity in your emergency accommodation. That's that's your first thing," she stated.
"What can be achieved in six or seven months? I think a lot can be achieved, if you have a Government that is focused, determined and accepts that we what we are living through is a crisis and an emergency," McDonald added.
For now, it is looking likely that a vote on the eviction ban will be raised next Wednesday, one day after the Dáil is due to debate the issue.