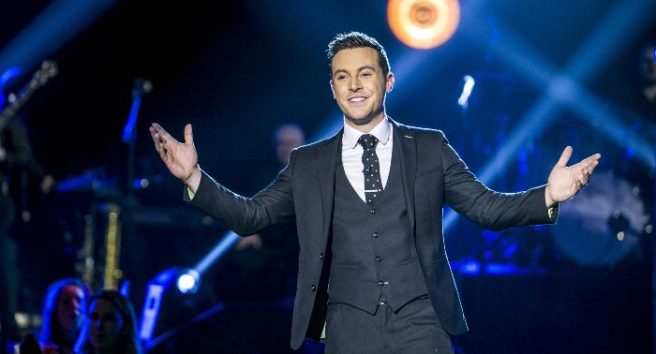 Single pringle: Nathan Carter says he 'doesn't know' what a love life is
Nathan Carter has opened up about finding love while on tour… or lack thereof.
The singer told The Irish Sunday Mirror that he finds it difficult to be in a relationship while on the road.
"What's a love life? I don't know what that is," he joked.
"I'm always on the road. It's impossible to keep a steady relationship.
"Hopefully, eventually I'll be able to settle down, maybe with a couple of little Nathans running around."
" I'm still looking. It hasn't come along yet."
"At the minute my career comes first. I love what I'm doing and it would be selfish of me to bring someone else along."
Nathan's last relationship ended in 2015, and he has been single since then.