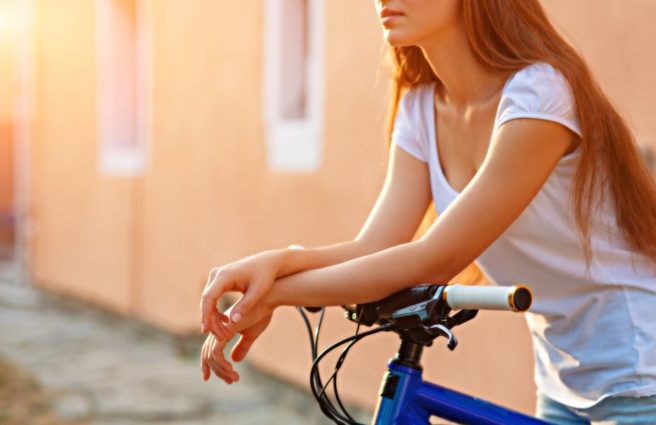 Single and ready to… cycle? This speed dating event sounds class
It's a tough old world out there when you're trying to squeeze exercise into your day, AND find the love of your life at the same time!
But for all you cycling enthusiasts, this event, which is taking place in a couple of weeks, may actually be the answer to all your prayers…
On June 30th, ŠKODA are hosting their very first speed dating cycling event in Co. Wicklow. A first of its kind in Ireland, the event gives cyclists the chance to kick their dating efforts up a gear.
The 60km cycle around Blessington Lake gives single cyclists the chance to meet like-minded men and women with shared interests – and who knows, you might even end up riding a tandem!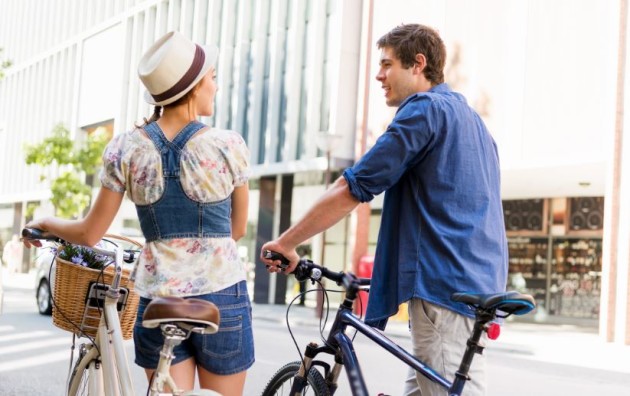 "Dating can be hard, especially if you're trying to find someone that you have things in common with. That's what makes the ŠKODA ŠPEED DATING event so great – you get to meet lots of new people, while doing something you love," ŠKODA ambassador, Muireann O'Connell said.
"It's going to be such a fun event with a great atmosphere – so if you're single, get on your bike!"
So how does it work?
Well, there will be two lines of cyclists, males on one side and females on the other. The (bicycle) bell will ring every 3 to 4 minutes, at which point the front cyclist on the right hand side will drop to the back, and all other cyclists move up a place.
Sound like your kind of thing?
To register for the event, visit http://www.skoda.ie/speeddating. The cost of entry is €40 and includes a Rider's Pack containing an individual race number, cycling jersey, a range of ŠKODA cycling merchandise and some entertainment, including a free BBQ for all participants, when the cycling is done and dusted.
The event will take place on Saturday 30th June, from 8.30am in Avon Rí, Blessington, Co. Wicklow. From those who cycle for fun, to the hard-core committed – you're sure to find someone that rings your bell!