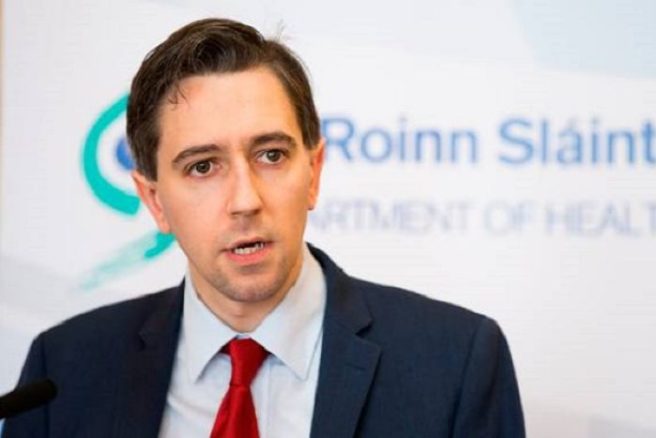 Simon Harris confirms abortion services will be free in Ireland
Health Minister Simon Harris has confirmed abortion services will be free in Ireland. He said the services will be available for all women from all financial backgrounds.
He said he wants the services to be available to everyone who needs them. According to the Irish Examiner, he said cost should not be a barrier for women who need these services.
The Health Minister confirmed: "Yes, it is my intention that the services will be free."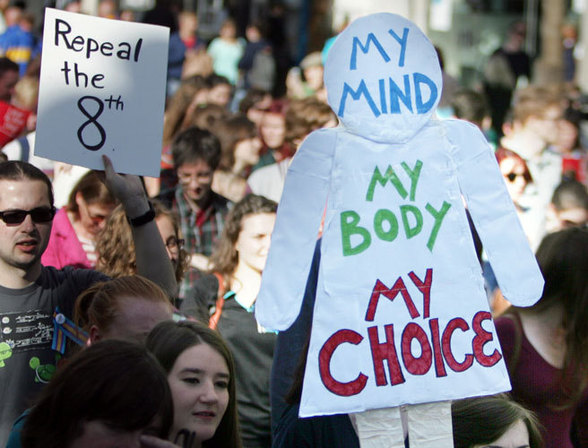 "I've said from the start that I don't want cost to be a barrier, because if cost is a barrier you get into a situation where one of two things happen, you get abortion clinics to develop or you can see people having to continue to travel," he commented.
"I want this to be provided as part of our health care system, our public health care system and part of our primary health care system," he added.
Ireland's constitutional ban on abortion was officially lifted on September 19.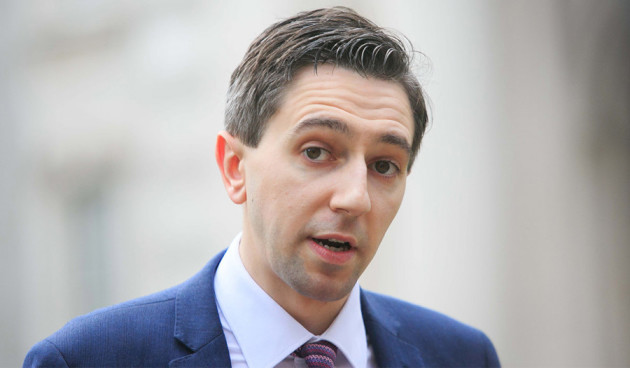 The 8th amendment was removed from the Irish Constitution, as President Michael D Higgins signed the formal repeal legislation.
The 36th Amendment of the Constitution reads:
'Provision may be made by law for the regulation of termination of pregnancy.'