She Reads: The works of fiction we're devouring this summer
There's nothing we love more than lounging around in the sun with a good book. Summer is the perfect time to climb out of your reading slump, and we've got a heap of recommendations for you.
These books will spark your love for reading and introduce you to an array of stories, a variety of characters and take you to plenty of places, all from the comfort of your sofa.
Eason has teamed up with best-selling author Sinéad Moriarty and broadcaster and book enthusiast Rick O'Shea to share their must-have books of the summer with you.
The Must Read series is every bookworm's dream that features a wide range of genres from chilling thrillers and nail-biting 'whodunnits' to moving tales of parenthood and family.
This summer, 'Sinéad and Rick's Must Reads' features a wide range of funny, emotional and thought-provoking titles, including:
I Still Dream by James Smythe
A rattling thriller and a story of love, family and loss which is also full of questions about what tech knows about us, where it's going, and the terrible consequences that it all might have one day in the near future.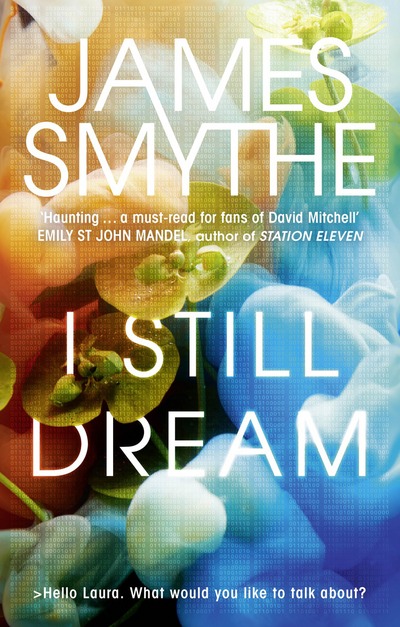 The Lost Letters of William Woolf by Helen Cullen
A wonderfully assured debut novel about falling in love, thinking that person is 'the one' and then starting to doubt the relationship you were once so sure of.
The Orchid and the Wasp by Caoilinn Hughes
A beautifully written story of two very different siblings from a rich family whose lives head in different directions after the economic crash of 2008. Nothing short of brilliant!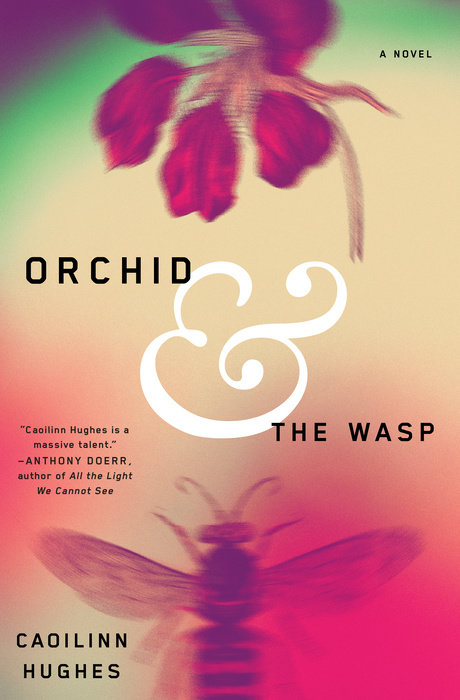 Home Fire by Kamila Shamsie
A brave, uncompromising and deeply affecting novel that questions what it's like to be a Muslim in today's modern world, and which also is a moving meditation on the tensions between religion and secularism.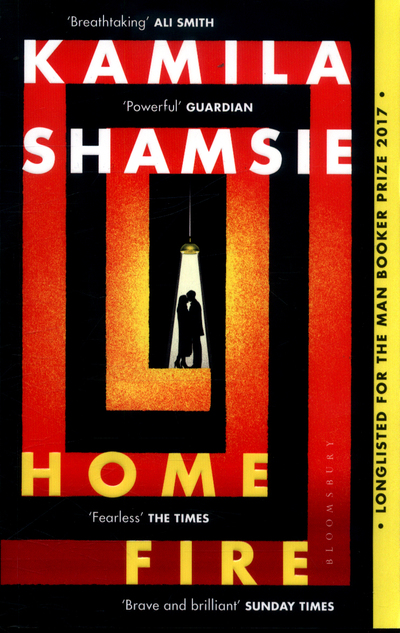 Clock Dance by Anne Tyler
A beautifully crafted, bitter-sweet story about regret, empty nest syndrome, loneliness within a relationship and seeking purpose and fulfilment in life. Kick back and lose yourself in this gem of a novel.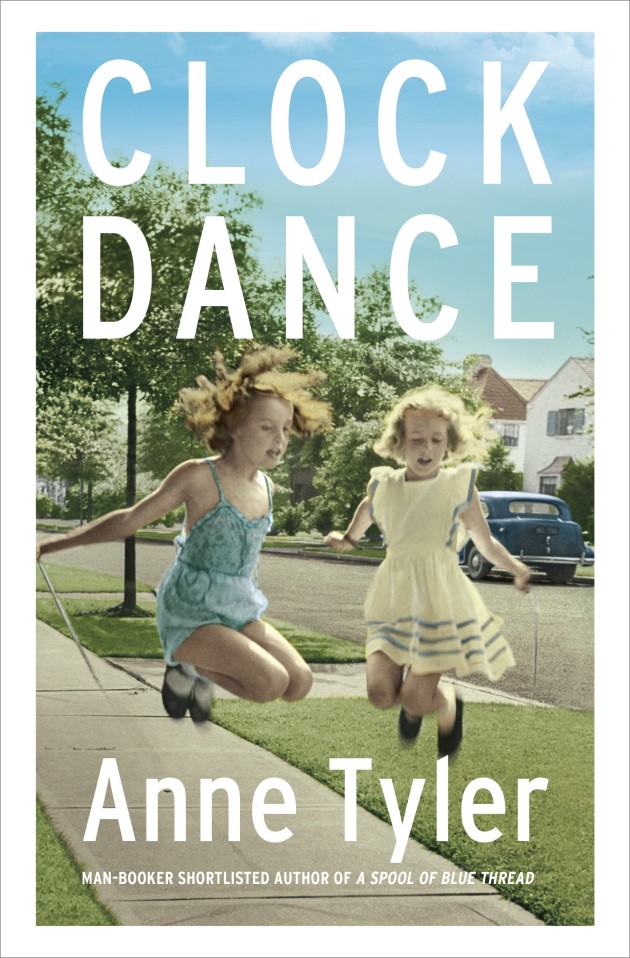 Cornflakes for Dinner by Aidan Comerford
A funny, moving and ultimately, life-affirming book about the challenges of parenting two daughters with autism. Full of life, laughter, warmth and love, this wonderful book will pull at your heartstrings and make you laugh and cry.
Dear Mrs Bird by AJ Pearce
London, 1940. Emmy Lake mistakenly thinks she's been hired as a War Correspondent, but the job turns out to be working as a typist for the intimidating advice columnist, Henrietta Bird. Funny, charming and warm, reading this book feels like you are being covered in a cosy blanket.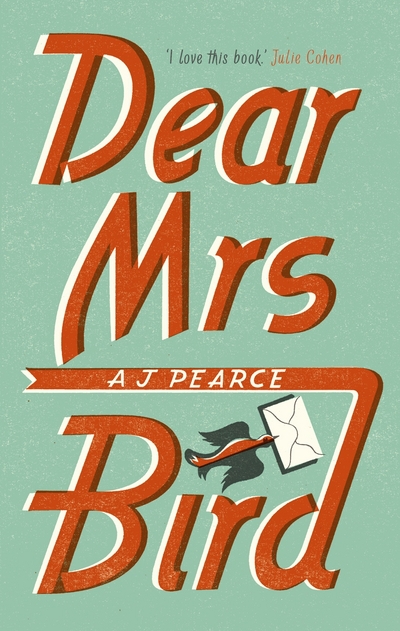 The Perfect Couple by Elin Hilderbrand
A brilliant 'whodunnit' set in the lavish background of Nantucket in the summer. With a beautiful setting, a wealthy family, a huge wedding, secrets, lies, covert affairs, and a dead body, this book is the perfect summer read.