Scotland to offer free abortion services to Northern Irish women
Women from Northern Ireland will now have access to free abortion services through the NHS in Scotland.
The new regulations, which were announced in July of this year, come into force today, Monday, November 6.
The Scottish government have also vowed to address any "barriers" that women may face while travelling to Scotland for the service.
Public Health Minister, Aileen Campbell, said: "Abortion can be an emotive subject – however, I am proud this government is working hard to ensure women are always able to access clinically safe services."
"That's why we have taken action to ensure that women from Northern Ireland can freely access abortion services through NHS Scotland."
"I also recognise the barriers that women from Northern Ireland face when they have to travel to access abortion services which is why we are exploring what more we can do to address them."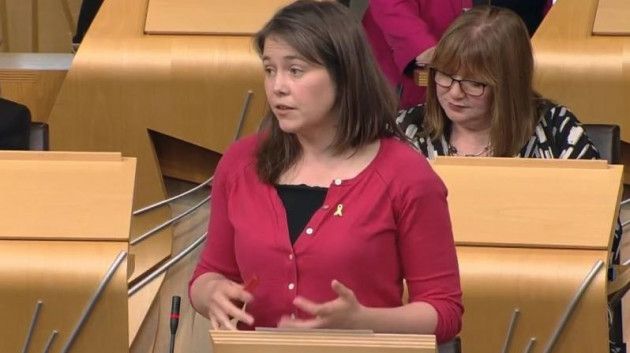 Northern Ireland is the only country in the United Kingdom where a ban on terminations remains in place.
Exceptions are only made in cases where a woman's physical or mental health is at risk.
As a result, hundreds of women of forced to travel and pay huge fees every year in order to avail of the procedure privately.
The announcement comes after the UK government announced in June of this year that it would offer NI women free abortion services in England.