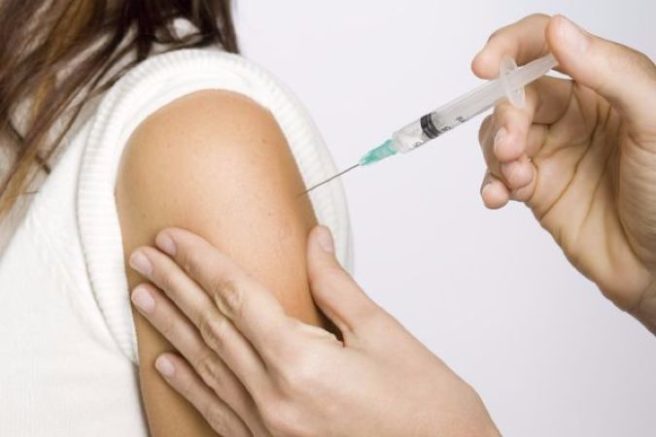 Scientists have developed a patch to replace the traditional syringe
If you have a real fear of needles, you may be happy to know that bracing yourself for that pinch may soon become a thing of the past.
According to emerging reports, researchers in the United States are currently developing technology which may see a small pain-free patch act as an alternative to the traditional jab.
It is understood that the patch is comprised of microneedles, which contain a vaccine, and ultimately allow the wearer to vaccinate themselves.
After approximately 20 minutes, the microneedles will be dissolved by the body's moisture and the patch can then be removed from the wearer's skin.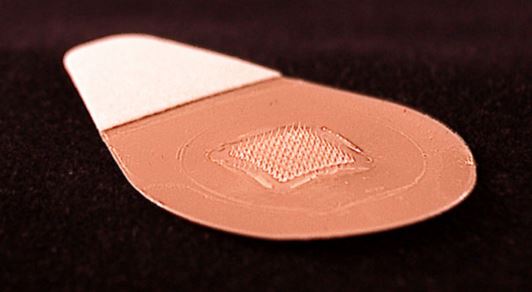 Commenting on the new technology, Nadine Rouphael, associate professor of medicine at Emory University in Atlanta, Georgia, explained that the development provides a cheaper alternative.
"Dissolvable microneedle patches could potentially simplify the delivery of influenza vaccines," she said.
"The patch could be safely applied by participants themselves, meaning we could envisage vaccination at home, in the work place, or even via mail distribution.These advantages could reduce the cost of the flu vaccine and potentially increase coverage."
An investigation into the public's response to the technology has been published in The Lancet journal and established that 70 per cent of those who participated preferred the patch to the more traditional syringe application.