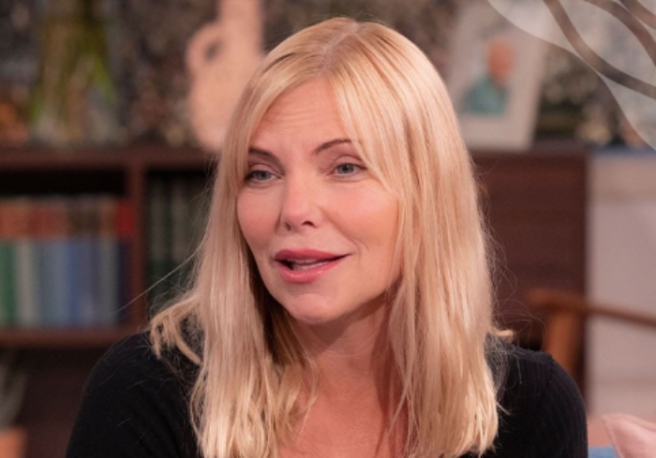 Samantha Womack urges caution around breast cancer symptoms
Samantha Womack has been opening up about her recent journey with breast cancer.
The former EastEnders star, who played Ronnie Mitchell on the long-running BBC soap, shared her diagnosis with the world in August of last year. The mum-of-two had been given her diagnosis two months previously.
After a period of treatment, Samantha then confirmed in December 2022 that she was thankfully cancer-free.
Now, the 50-year-old is using her experience with breast cancer to highlight the importance of regularly checking for symptoms.
Samantha appeared on Loose Women earlier today to promote Digistain, which aims to give cancer patients and their doctors more detailed information, so that they can then create a better treatment plan.
During her discussion with her fellow panelists, the actress insisted that everyone of all ages should be looking out for any signs of breast cancer.
"Please check yourselves – young people too. It's so important, please, please, it happens to young people too," Samantha urged.
The TV star's appearance on Loose Women came after she gave a detailed recollection of her cancer treatment.
In a recent interview with Metro, Samantha expressed how difficult chemotherapy was for her.
"It's important to mention that when it's needed it's still an incredibly powerful and potent drug and does an amazing job," she explained.
"But when you're teetering between grades, meaning how aggressive the cancer is, you can sometimes sit, as I did, on a very fine line as to whether it's needed or not. And it's such a brutal treatment to have," she continued.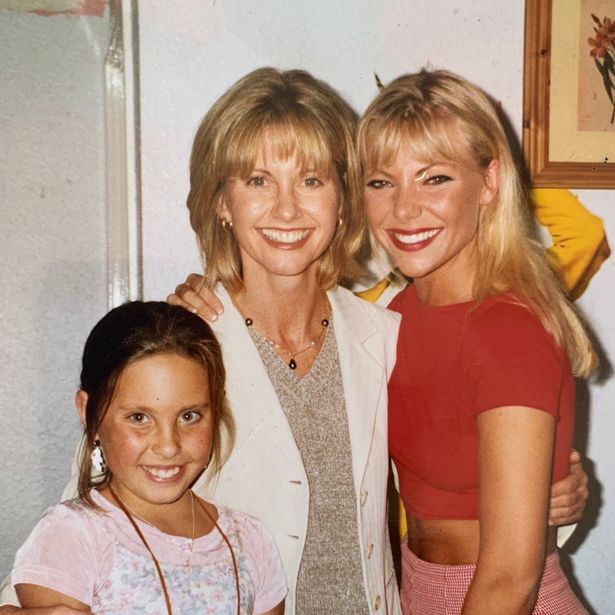 Back in August, Samantha felt compelled to share her breast cancer news with the public, following the death of Grease star Olivia Newton-John from the same disease.
"What struck me was her journey had been 30 years and she was at the end and I was just at the beginning, and it took me back," Samantha noted.
"I felt very moved by it, I thought, 'I want to share it, I want to talk to people, I want to put it out there' and it was amazing, the love that came back. I felt empowered by it," she added.