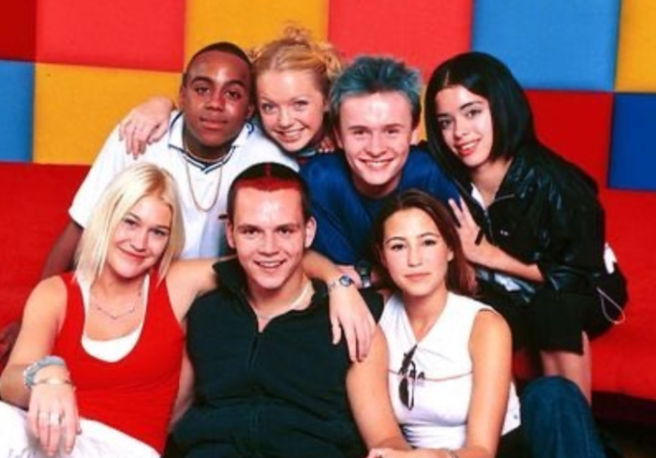 S Club 7 fans react as band announces reunion tour update
S Club 7 has shared a huge update about their reunion tour.
Plans for the upcoming tour, which is due to take place in October, had been put on hold following the sudden death of Paul Cattermole.
The 46-year-old was found dead at his home on April 6. It was later concluded that no suspicious circumstances were involved.
Now, the remaining band members have given an update on where they stand with their tour.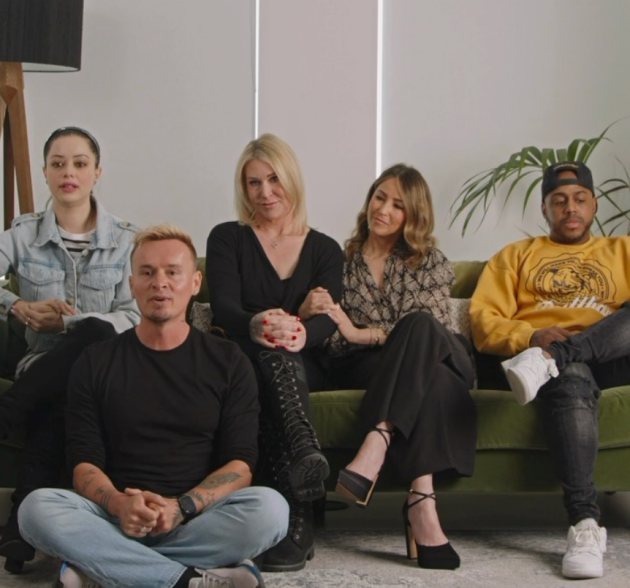 Last night, singers Tina Barrett, Jon Lee, Bradley McIntosh, Jo O'Meara and Rachel Stevens took to Instagram to share a pre-recorded video.
"Hey guys, sorry it's been a while since you've heard from us. In all honesty, we've been in a bit of shock, and it's taken us a while to find the right words to describe how we feel about losing our brother Paul," began Jon.
Bradley then went on to pay tribute to their late friend. "Paul was a big brother to us, all of us, and even you guys out there. He truly was a unique specimen of a human being. No one could ever replace our Paul, but he lives on inside of each and every one of us," he stated.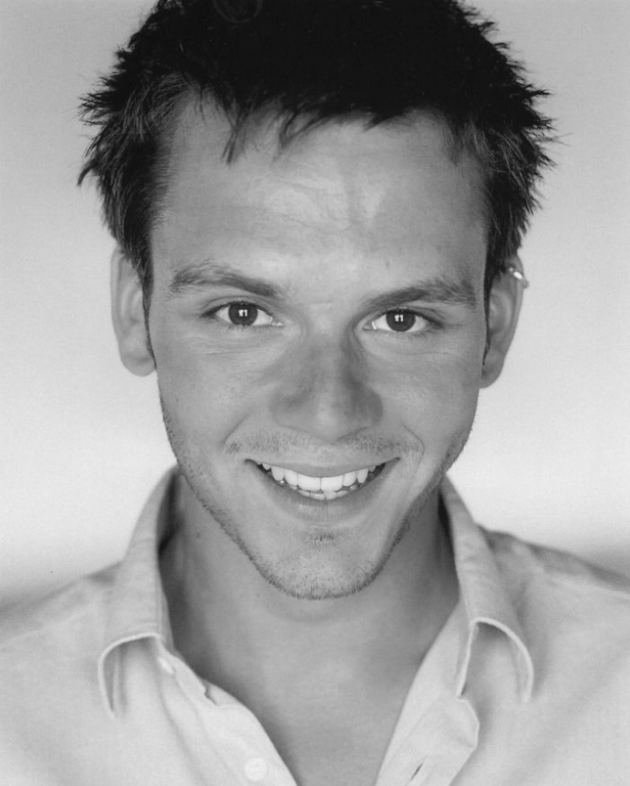 Jon continued by explaining the changes they have made to their reunion tour. "You'll probably have noticed that there is only five of us here today," he addressed, noting the absence of Hannah Spearritt.
"Although Hannah will always be a part of S Club 7, she won't be joining us on this tour, but we wish her all the best for the future," he detailed.
"However, the five of us are really excited and geared up to crack on. It's going to be our tribute to Paul," Jon confirmed, before sharing one final change to the tour.
"So, we are actually renaming the tour 'The Good Times Tour', which is actually the song that Paul was going to sing," he explained, before getting choked up.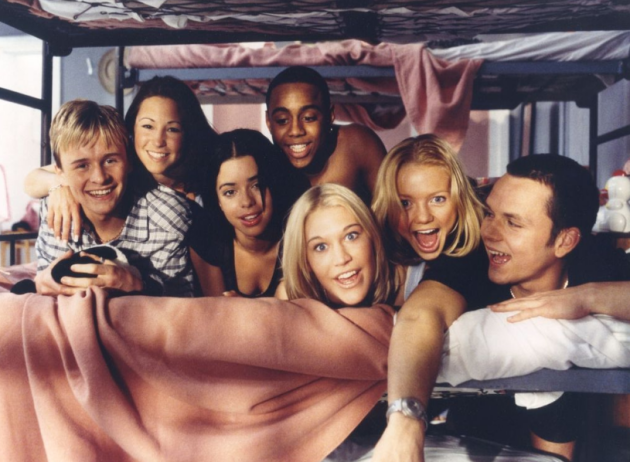 "We're just going to keep his memory alive and share it with all of you, and it's going to make it even more special," Rachel concluded.
Since posting their anticipated update video, S Club fans have been sharing their reactions and well-wishes.
"Sending love xx shame Hannah won't be joining now. Looking forward to seeing you in October," one follower wrote.
"Sending so much love. calling the tour 'Good Times' will be a beautiful tribute to Paul," another added.