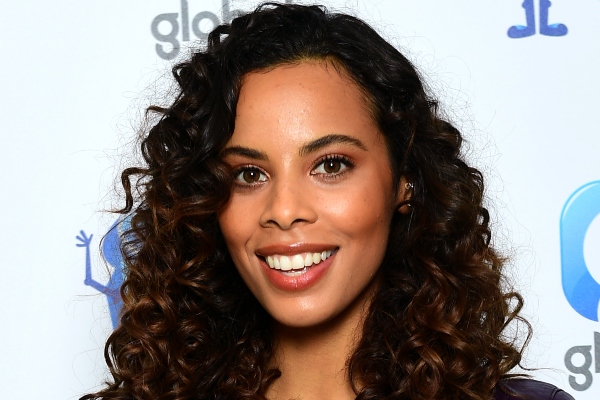 Rochelle Humes welcomes ADORBS new dog to her fam
Rochelle Humes has welcomed a new member into the family.
The former Saturdays singer took to Instagram to post the cutest snap of a furry little dog.
She captioned it, ''Hi I'm Ginger Humes, I'm new around here…'' followed by two love heart and a dog emojis.
Her fans took to the comments to say how adorable the hound was.
One said, ''She is gorgeous! Perfect name too.''
While another wrote, ''Best dogs EVER. We have Rolo the ginger Cockapoo too. They are amazing around kids. He is lush.''
This is the first pet for Rochelle and her family – husband Marvin and two daughters – five-year-old Alaia-Mai and one-year-old Valentina.
We hope he brings them lots of cuddles and slobbery kisses.