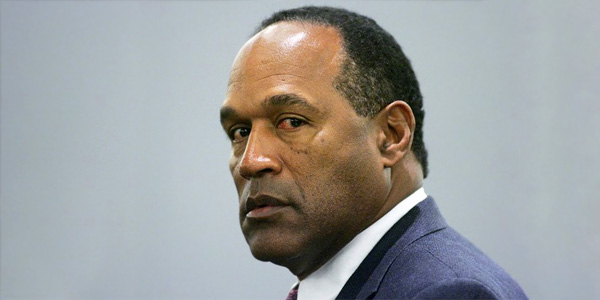 Reports suggest OJ Simpson could be released as soon as Monday
After winning parole in July of this year, OJ Simpson is expected to be released from a Nevada prison as soon as Monday, October 2.
The 70-year-old was famously acquitted of the murder of ex-wife, Nicole Brown, but later jailed for armed robbery and assault with a weapon in 2008.
The former NFL star has served just nine years of a 33 year sentence, and while the details of his parole have not yet been finalised, David Roger, the Clark County district attorney who tried Simpson in 2008, said: "Based upon my knowledge of his background and behaviour in prison, I expect he will be a very good candidate for getting parole."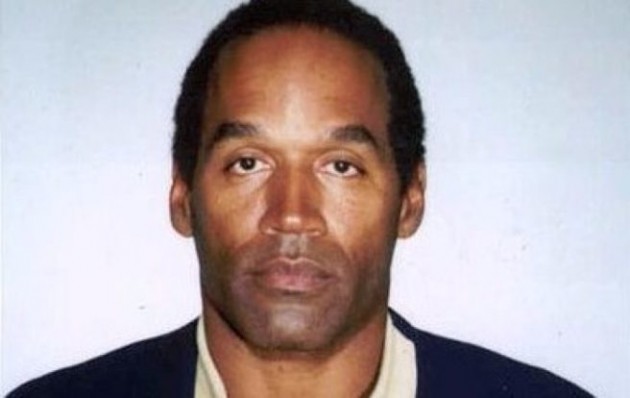 As it stands, the inmate remains at Lovelock Correctional Centre in northern Nevada awaiting transfer to High Desert State Prison , where he would be freed.
Once released, OJ will be supervised by the state Division of Parole and Probation until September 29, 2022.
According to Brooke Keast, a spokeswoman for the Nevada state department of corrections, video footage of his release is expected to be released to the public.