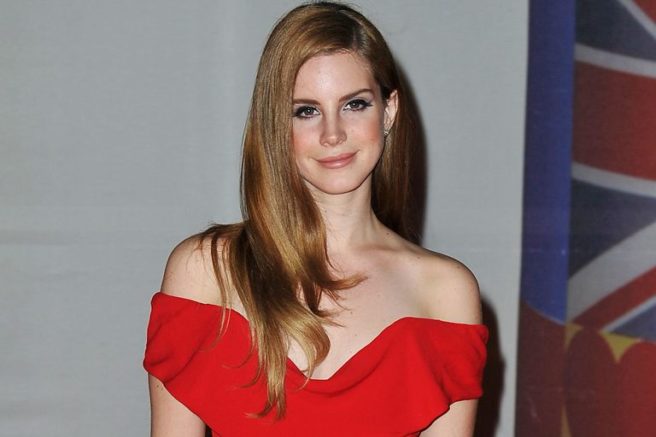 Radiohead and Lana Del Rey head to court over copyright battle
Lana Del Rey has found herself in middle of a messy lawsuit after Radiohead claimed the singer copied parts of their biggest selling hit, Creep.
Thom Yorke and his bandmates believe Lana's track Get Free, which features on her album Lust for Life, was heavily influenced by the 1993 single.
It's been reported that both parties are trying to settle the dispute outside of court.
"Both teams are trying to thrash it out behind the scenes to prevent it from going to court," a source told The Sun Online.
"It's understood that Radiohead's team are hoping for the band to either receive compensation or be credited on the list of songwriters to receive royalties."
However, with an agreement still not reached, it now looks likely that the artists will let the justice system run its course.
Addressing the dispute in a tweet posted over the weekend, Lana claimed that Radiohead's legal team would only accept a deal for 100 per cent of the song's royalties.
It's true about the lawsuit. Although I know my song wasn't inspired by Creep, Radiohead feel it was and want 100% of the publishing – I offered up to 40 over the last few months but they will only accept 100. Their lawyers have been relentless, so we will deal with it in court.

— Lana Del Rey (@LanaDelRey) January 7, 2018
This isn't the first time the band have found themselves at the centre of a lawsuit over the song.
Radiohead were actually sued by The Hollies over Creep's resemblance to their song, The Air That I Breathe.
The Hollies own the legal battle and Radiohead were ordered to hand over a percentage of royalties and credit the writers.
Oh, the irony!