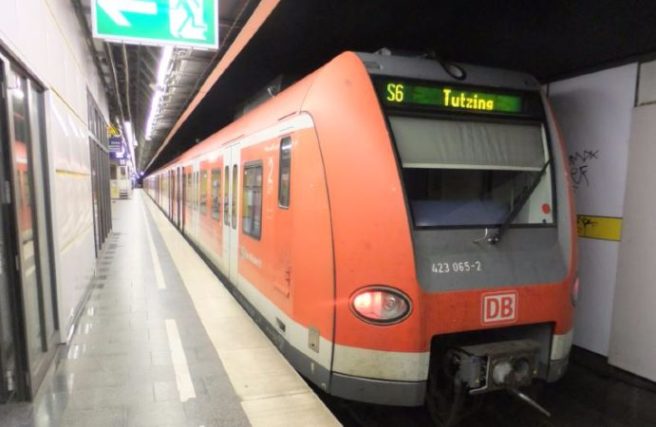 Public warned to 'stay inside' amid stabbing rampage in Munich
Police in Munich have appealed to the public to stay inside following a stabbing rampage in the German city earlier today.
According to reports, a number of people have been wounded after an individual brandishing a knife attacked bystanders in an underground station in the Rosenheimer Platz area of the city.
Police operation at #Rosenheimerplatz. Offender injured a few people. Further information as soon as possible #München

— Polizei München (@PolizeiMuenchen) October 21, 2017
The perpetrator has since fled the scene, but the public has been reassured that authorities have galvanised in order to apprehend the individual responsible for the attack.
Appealing for the public's co-operation, police in the city tweeted: "Warning: Avoid #Rosenheimerplatz. Perpetrators are still volatile. Residents please stay in the houses # Munich."
Warning: please avoid area around #Rosenheimerplatz,Ostbahnhof&Ostpark! The offender is still on the run.If possible stay in your houses

— Polizei München (@PolizeiMuenchen) October 21, 2017
The alleged offender, who is believed to be in his 40s, is understood to have been wearing a green training jacket and grey trousers and carrying a sleeping mat.
The victims of the attack are not thought to have sustained life-threatening injuries.