Post mortems due on bodies of two men recovered off Donegal coast
Post mortem examinations are due to be carried out today on the bodies of two men found off the Donegal coast.
Then men were found separately near Mallinbeg after they were reported missing when they failed to return from a fishing trip on Saturday night.
The body of one man, in his 50s, was discovered by a farmer at around 10.30am on Sunday morning.
At around the same time, a member of the public reported that a car understood to belong to the two men was still parked at the side of the pier.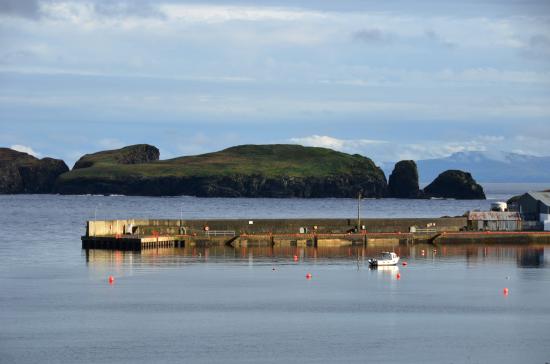 A short time later, the second man (40s) was found in the water by Coast Guard officers.
According to Gardaí, the bodies of the men have been taken to Letterkenny University Hospital where a post mortem examination will be carried out.
The Irish Coast Guard says it did not receive any distress call, however, it was noted that divers in the area had reported difficult conditions.
A boat was later found washed up on a rocky stretch of coastline.