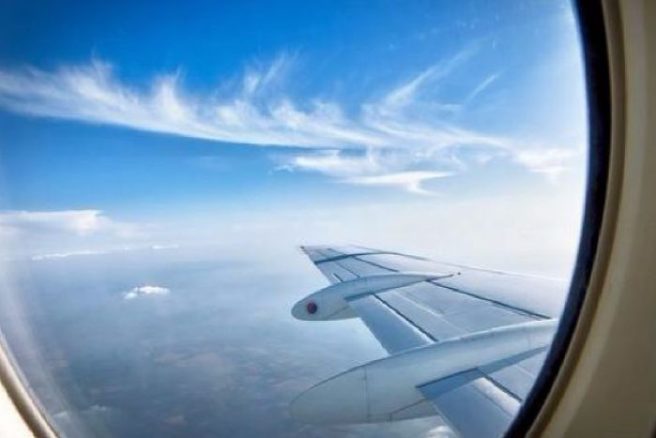 Planning a holiday? Dublin Airport is adding 14 new flight routes
Thinking of jetting off this summer?
More destinations than ever before are available from Dublin Airport.
The airport is introducing a number of new routes from four new airlines.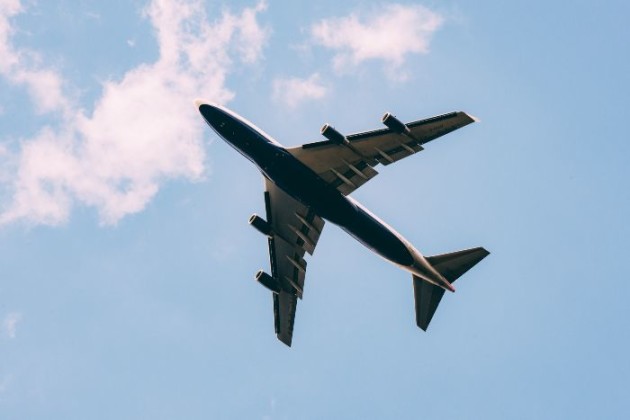 Hong Kong, Beijing, Montreal and Seattle flights will be available this summer, as will new routes to Luxembourg, Marrakesh, Paphos and Reykjavik.
The new routes are expected to increase the annual amount of travellers via Dublin Airport by one million, according to The Independent.
A casual Beijing mini-break, anyone?