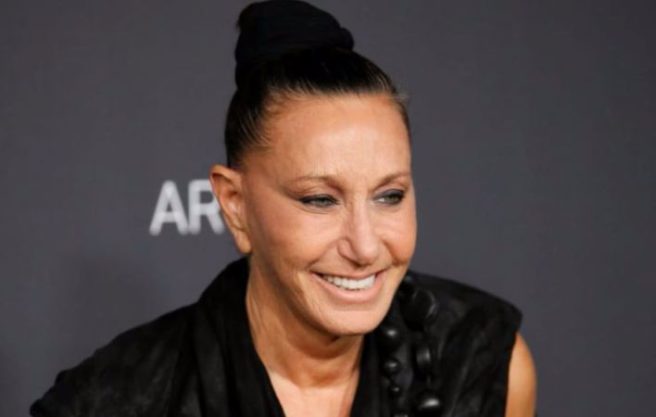 PJs, pants or padded bra: Women are never ever asking for it, Donna
For some of us, it was tempting to simply shake our heads in disbelief, and move on.
For more of us, it was preferable to console ourselves with the notion that her words were taken out of context, before desperately quelling any emerging fears that they weren't.
But we can't.
To ignore Donna Karan's recent remarks on the supposed culpability of women who find themselves the victim of sexual harassment or sexual assault makes us complicit.
Speaking at the CinéFashion Film Awards on Sunday, the 69-year-old fashion designer defended Harvey Weinstein against recent allegations of sexual harassment.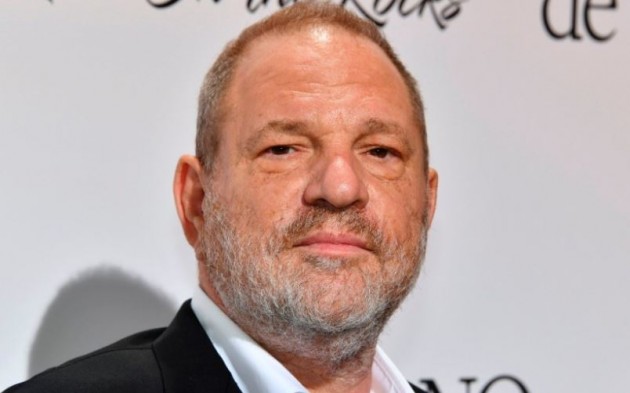 "To see it here in our own country is very difficult, but I also think how do we display ourselves? How do we present ourselves as women?" she asked.
"What are we asking? Are we asking for it by presenting all the sensuality and all the sexuality?"
The answer to that, Donna, is no.
Quick word in your ear; if we accept – on any level – that a woman's choice of clothing determines whether she will fall victim to the actions of a rapist, we – quite simply – absolve the rapist of his responsibility.
what a shameless POS she is!!! #donnakaran you are the filth that enables men to rape women. #BoycottDonnaKaran

— TogetherWeCan (@jackie_together) October 10, 2017
But with Donna Karan's remarks coming only weeks after George Hook's, it can feel like we're fighting a losing battle – a battle where victims are forced to question how they could have changed the outcome of another person's intentions.
Yes, it is massively frustrating and hugely disheartening to find ourselves constantly challenging the victim-blaming narrative, but we have to.
For every child whose cartoon-emblazoned pyjamas didn't stop the actions of a rapist.
For every teen whose school jumper and tracksuit bottoms didn't deter that violent stranger.
For every young woman whose favourite Saturday night dress was not an invitation.
For every middle-aged woman whose tired work uniform didn't prevent her rape.
And for every octogenarian whose dressing gown didn't dissuade that intruder.
So, in case you didn't hear it the first 27,000 times, women are not responsible for the actions of men.
And for those out there, who suggest we simply dismiss Donna Karan's remarks as the utterings of a deluded 69-year-old woman, with little cognisance of the effect her words can have, unfortunately it's not an option.
We have to see them for how dangerous they really are, and we have to accept that when these hideously offensive remarks are made by a woman, the fall-out can be even more catastrophic.
I can't. Women need to support each other not bring them down. What an poor excuse of a woman. #donnakaran #HarveyWeinsteinhttps://t.co/Y04lSVqfXa

— Nicole Allison (@NikkiBB11) October 10, 2017
Men discover the convenience of delegating misogyny to women, freeing them up to continue earning 100 cents on the $ #donnakaran #feminism

— Wednesday Martin PhD (@WednesdayMartin) October 10, 2017
So once again, lest we forget, for every one victim-blaming sentiment, one rapist is being given a 'free pass'.
Donna, clothes don't make a rapist.
And how we 'present ourselves as women' is inconsequential while how we celebrate 'sensuality and sexuality' is beside the point.
If a man makes the decision to harass, assault or rape a woman, the clothes on her back is the last thing on their mind.
And it should be the last on yours.