Pictures don't lie! Nanny captured popping around to Ben's LA abode
The accusation seemed incredible: Ben Affleck had become romantically involved with a 28-year-old nanny who had been employed to look after his three children.
Indeed, his reps a week ago totally dismissed the story, labelling it "garbage" and "full of lies".
Still, pictures have now emerged of Christine Ouzounian popping around to Mr Affleck's swish rented abode in Los Angeles. Waiting until late evening, she is also seen carrying a bottle of champagne.
"She says Ben really, really likes her," a pal of Ms Ouzounian's told Us Weekly magazine recently. "She's saying this is true love."
The 42-year-old actor and his 43-year-old actress wife Jennifer Garner – previously one of Hollywood's golden couples – separated in the spring shortly after Christine began caring for the couple's three children, Violet, nine, Seraphina, six, and Samuel, three.
Mr Affleck and the nanny have been photographed together repeatedly since then, including on June 30 in the Bahamas. Ms Ouzounian was fired the day after that photo surfaced.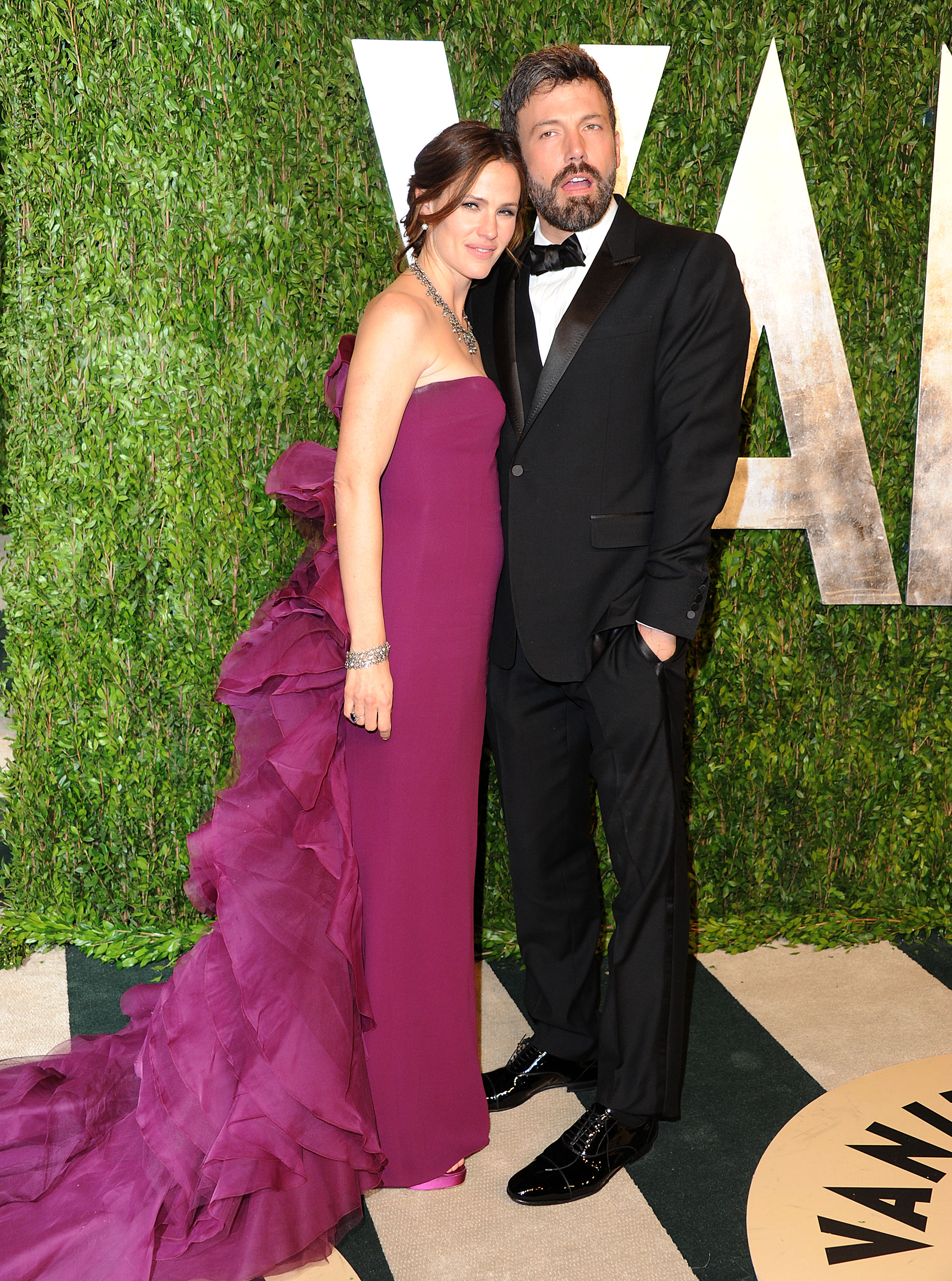 She has also reportedly been driving his Lexus around LA.
The newly released photograph of the pair – the one capturing the late-night champagne hand-over – was taken on July 17. You can view it here.
Incredibly, ET Online reports that Christine herself tipped off the paparazzi on that occasion – hoping that a snap of her and her former boss together could lead them to conduct a relationship more publicly.
Understandably, Jennifer is said by numerous publications and media outlets to be "livid" at the revelations.