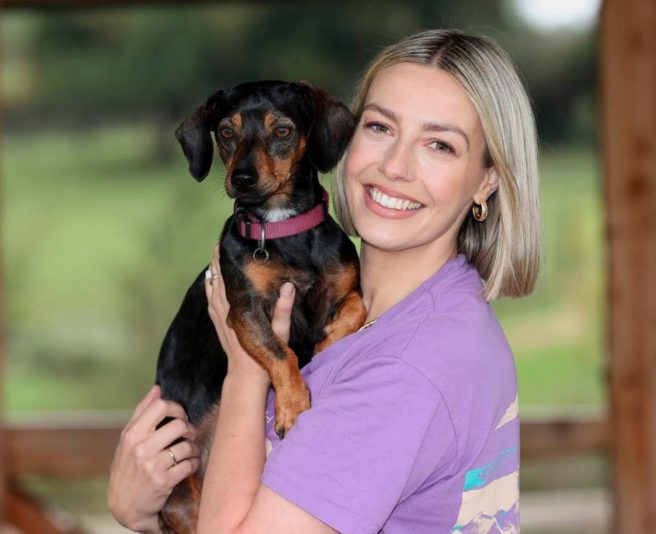 Pet ownership boosts mental wellbeing for 8 out of 10 individuals
A recent survey conducted on Irish adults sheds light on the profound influence pet ownership has on mental well-being, with eight out of ten individuals attributing a positive impact to having a pet. The study, conducted on November 12, 2023, also highlighted that over a third of respondents found their beloved pets through animal shelters, emphasizing the growing trend of adopting animals in need of a loving home.
The findings coincide with the announcement of Purina's renewed partnership with the Dublin Society for Prevention of Cruelty to Animals (DSPCA), signaling a commitment to supporting over 1,700 cats and dogs annually. This partnership aims to provide essential nutrition, care, and aid in the rehoming efforts of these animals, contributing significantly to the charity's mission.
Purina's involvement is expected to positively impact the lives of more than 3,500 cats and dogs over the next two years, emphasizing the crucial role nutrition plays in the care and rehabilitation of animals.
The survey results highlighted that pet ownership is seen as a vital means of combating loneliness, with the majority of respondents considering their pets as integral members of their families. Almost 60% of participants admitted to purchasing gifts for their pets during significant moments like birthdays and holidays, further showcasing the emotional connection and bond between owners and their animals.
In Ireland, a nation known for its love for animals, 64% of individuals surveyed reported owning pets, with dogs, cats, and fish ranking as the top three choices.
The CEO of DSPCA, Pat Watt, expressed gratitude for the longstanding partnership with Purina, emphasizing the critical role nutrition plays in the care and recovery of animals. Both organizations aim to further promote responsible pet ownership and animal welfare through advocacy and public awareness initiatives.
Joanne McKenna, Country Category Manager Ireland at Purina, highlighted the deep bond between pets and their families, underscoring the positive impact pets have on mental and physical wellbeing. McKenna stressed the importance of recognizing the significant benefits of pet ownership for both individuals and families.
Bláthnaid Treacy, a prominent TV & Radio Presenter, celebrated the partnership renewal between DSPCA and Purina, commending the DSPCA's tireless efforts in safeguarding and promoting animal welfare. Treacy shared a personal connection, adopting her dog Mabel from the DSPCA and acknowledging the joy and positivity pets bring into households.
This collaboration between Purina and DSPCA stands as a testament to the profound impact of pet ownership on mental well-being and the shared dedication to improving animal welfare. It serves as a call to action to recognize and support responsible pet ownership while advocating for the welfare of animals in need of care and love.