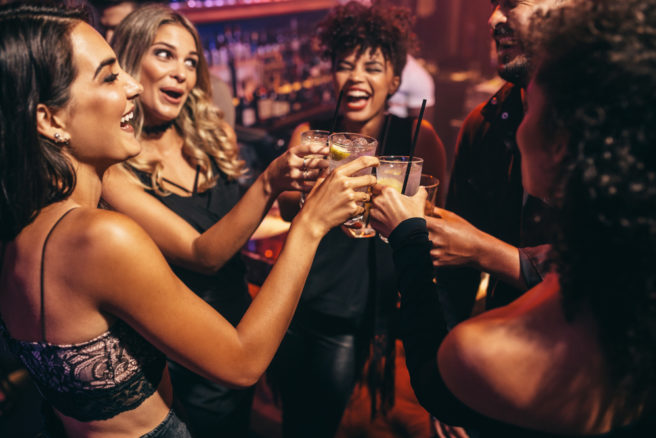 So, millennials think getting drunk is 'pathetic and embarrassing'
So, not only are millennials consuming less alcohol than previous generations, but they actually think getting drunk is "pathetic and embarrassing," a UK study has found.
As part of the research, Eventbrite surveyed 1,023 millennials about their relationship with alcohol – and the results were somewhat unexpected.
On average, millennials drink a responsible five units of alcohol a week, while only one in 10 thought getting drunk was "cool."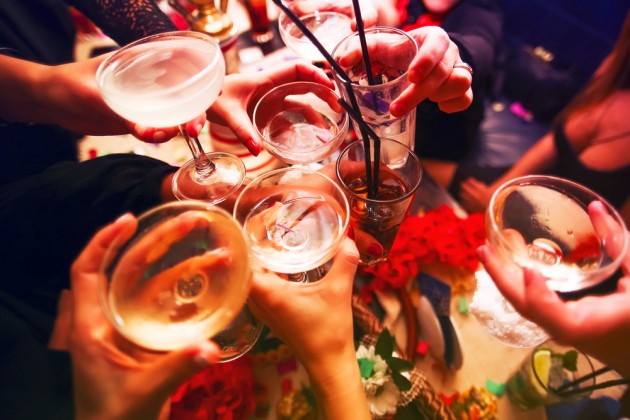 And while these figures reflect a positive emphasis on health and well-being among young people, we can't help but feel a little surprised.
The survey also found that in general, millennials view excessive drinking as something "belonging to an older generation."
What's more, results showed that 70 per cent of participants would rather brag about how long it's been since their last drink, than about how drunk they got last weekend.
And it looks like some classic hangover cures are changing too.
The hair of the dog is out, and it super-charged vegan smoothie is in, with most saying they would prefer not to drink alcohol the morning after the night before.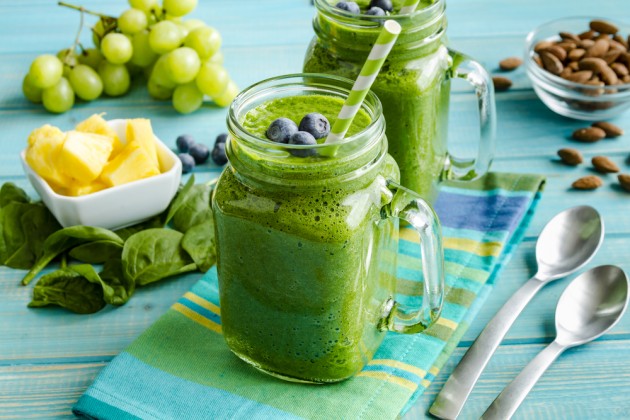 Researchers reckon this new-found lack of interest can be blamed on two things:
Number one – Millennials are obsessed with 'living in the moment' and creating memories (which can be difficult to do after four tequila shots).
And, number two – Rather than turning to alcohol, young people are instead choosing to talk openly about their mental health issues.
So, while a sudden decline in the interest of alcohol might come as a surprise to some, the obvious benefits are hard to argue with.
After all, who wouldn't want to live a happier, more memorable, hangover-free life?