Over 200 medicines unavailable in Ireland due to shortages
Ireland is currently experiencing a medicine shortage that is only worsening as over 200 products are now out of stock across the nation.
As Covid and flu cases have been on the rise since the end of last year, the demand for medicine has risen increasingly but many are left with no treatment for their ailments.
There are many reasons for the medicine shortages including unexpected increase in demand and manufacturing delays.
The latest figures from research conducted by Health Products Regulatory Authority, found that there are 212 different medicines currently out of stock in the country which is an increase of 25 since last month.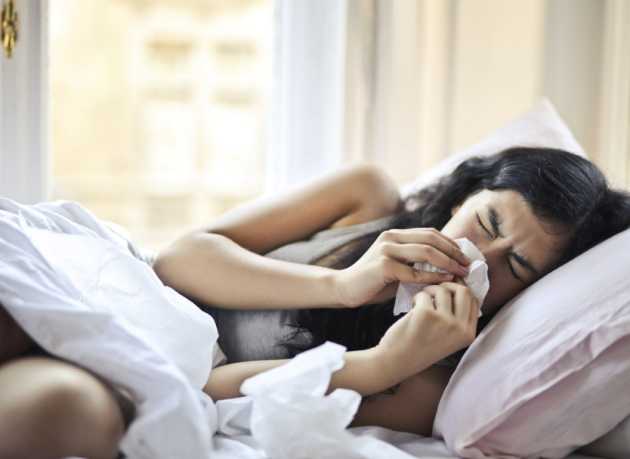 The medicines experiencing shortages are used to treat a wide variety of illnesses including, respiratory and bacterial infections, strep throat, pneumonia, pain relief and blood pressure.
Over the counter treatments used for adults and children such as cough bottles, sore throat sprays, dissolvable paracetamol powder and soluble aspirin are also widely unavailable in pharmacies nationwide.
The Medicines Shortage Index states that common medicines such as Amoxicillin and Penicillin which is used to treat bacterial infections, and Cefalexin- commonly used to treat respiratory infections, are out of stock from all suppliers.
Clarithromycin, used to treat strep throat and pneumonia, are also out of stock. The three suppliers of the medicine account for over 50% of the market and pressure is growing on them to work on tackling the shortage issues.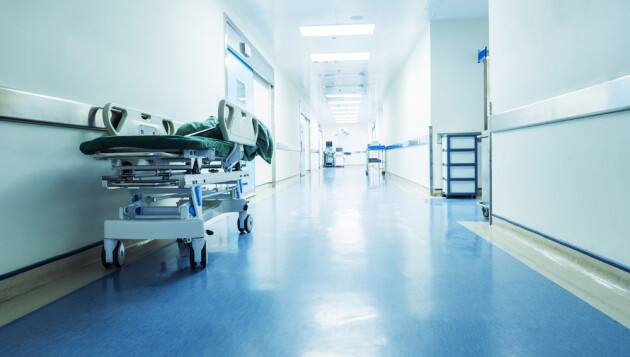 When speaking about the issue, Sandra Gannon, Managing Director of Azure Pharmaceuticals, explained, "For the second month running, we are seeing the scale of medicine shortages in Ireland and resulting impact on patients and those who care for them".
"It is the continuation of a trend that was first evident at the end of 2019 and has been continually worsening in the period since".
She continued, "At a time when we are desperately trying to keep people out of our hospitals and provide adequate care in the community, leaving patients without access to their vital treatments has huge knock-on implications for the current crisis in our emergency departments".
"Existing high-level of sicknesses and hospital demand pressures risk being exacerbated further by the medicines shortages problems".