Netflix are turning Gerard Way's comic into a live-action series
OK, we'll be honest, our hearts still flutter at the mere mention of Gerard Way, and if you ever went through an emo phase as a teenager, you'll know exactly what we're talking about.
Ever since the band parted ways in 2013, the My Chemical Romance frontman has focussed more on his second love in life – comic books.
The Umbrella Academy, a comic book series he co-created with illustrator, Gabriel Ba, tells the story of a dysfunctional family of superheroes who adopted by a mysterious millionaire.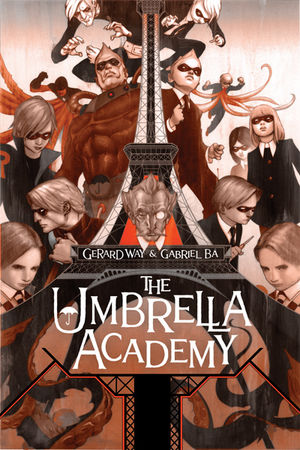 The comic was set for the silver screen back in 2009, but now Netflix have confirmed that they will adapt the comic for a 10-part live-action series, due to hit screens some time in 2018.
In a statement of his official wedsite, Gerard wrote: "It's really happening!"
"Gabriel and I can't wait to dive in and help make this a very memorable series with the team that is forming right now!"
He later added: "I am thrilled that The Umbrella Academy has found a home at Netflix. I couldn't think of a better place for the vision Gabriel Ba and myself had when creating the comic, and cannot wait for people to experience that world as a live action show."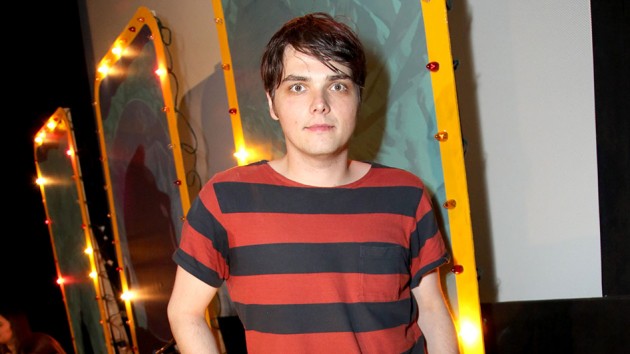 The show is still in the pre-production stages, but according to Geek.com, Gerard looks set for the role of co-executive producer.
And as for the script, the pilot episode was adapted and written by Jeremy Slater, who created last year's Exorcist TV series, so naturally, we're expecting good things.
Noughties kids keep your eyes peeled!