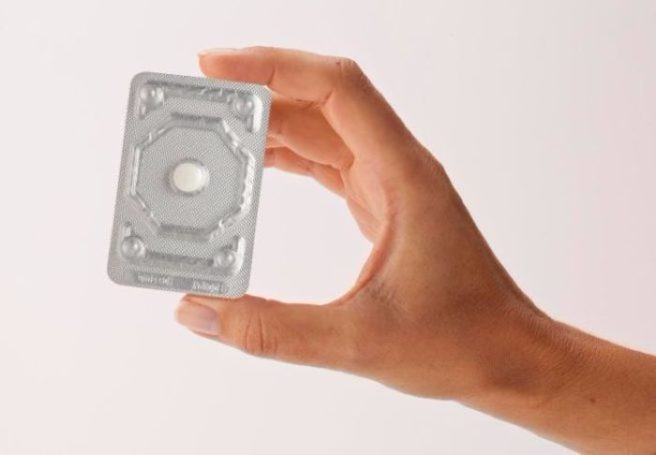 The morning-after-pill could be available for free under new plans
New plans being considered by the Department of Health could see charges for the morning-after-pill be abolished or significantly reduced, as part of the Government's new sexual health programme.
Speaking yesterday, Health Minister Simon Harris outlined plans for a comprehensive women's health programme which will aim to allow for greater access to condoms, emergency contraception, as well as a potential price decrease for the everyday contraceptive pill with a view to making it completely free in the future.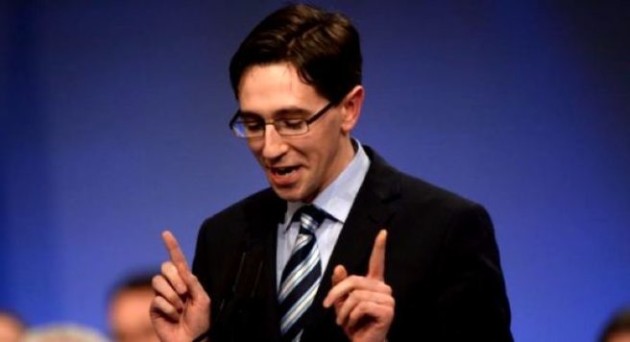 As it stands, the emergency contraceptive pill can cost anywhere between €15-€50, while the everyday contraceptive pill costs an average of €10 per month (not including the GP fee).
According to The Journal, a new three-year education programme will also be rolled out in schools across the country which will include enhanced resources and lesson plans around the subject of sexual health.
As well as that, the new programme will also include a 'safer sex' advertising campaign and sexual health promotion training for professionals in youth sector, those working with at-risk groups, and for parents.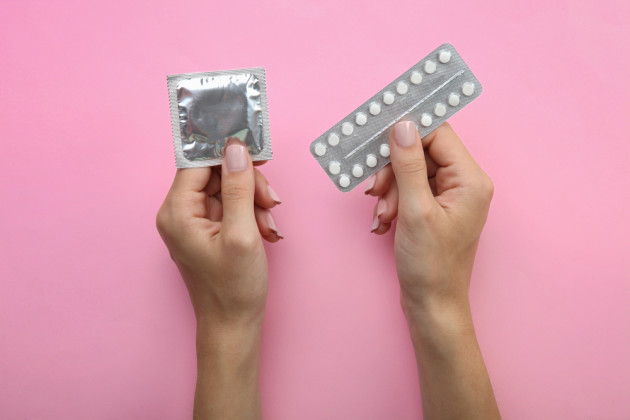 Minister Simon Harris stressed that these changes will go ahead, regardless of the result of the upcoming referendum on the legalisation of abortion services.
"I want to make it clear that these initiatives can and will be implemented even if the proposed referendum is not passed," he said.
It's understood the proposed initiatives will be funded in 2019, which, according to the Minister, will give him time to prepare the ground for the changes.