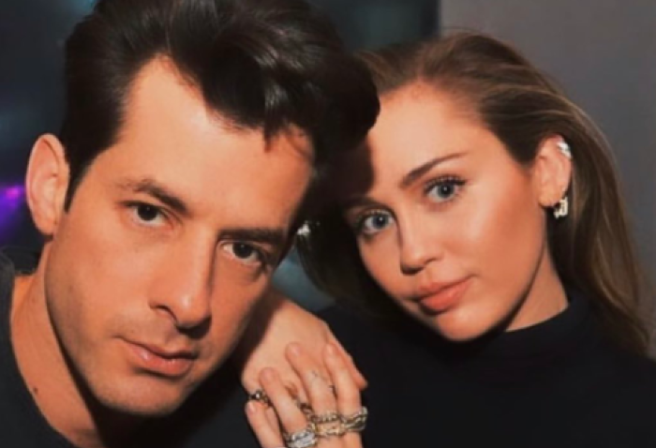 Miley Cyrus stuns in daring SNL outfit & the Internet is SHOOK
There's not much that Miley Cyrus can't pull off, fashion-wise.
Miley along with Mark Ronson belted out 'Nothing Breaks Like a Heart' on SNL last night.
Although her vocals were fire, it was her outfit choice that had Twitter on the edge of their seats.
Miley Cyrus and Mark Ronson delivered such an iconic performance last night on SNL. She served looks, beauty and VOCALS pic.twitter.com/WfE14aqSVL

— carlos (@mileygrunge) December 16, 2018
Opting for a stunning silver trouser and unzipped jacket combo, Miley daringly went nude underneath her jacket and totally owned it.
Her fashion choice garnered huge attention on Twitter and here are some of the best responses.
Censor guy sitting at the button during the Miley Cyrus performance like…#SNL pic.twitter.com/VidBHr1TkQ

— Eric (@Eh102267) December 16, 2018
Me watching Miley Cyrus waiting for a wardrobe malfunction #SNL pic.twitter.com/6huCKNUKr1

— Devin Martin (@devstar2003) December 16, 2018
That double-sided tape is working overtime. #Miley #SNL

— Damian Holbrook (@damianholbrook) December 16, 2018
NBC censors watching that #SNL Miley Cyrus performance be like… pic.twitter.com/Cu6F3m1DQv

— Alex Taylor (@AlexTaylor1988) December 16, 2018
Miley Cyrus's nipples are holding on that jacket the way my soul is holding onto my sanity. #SNL pic.twitter.com/DtApfMW3Mp

— The Shea One (@Shea_Eqx) December 16, 2018
I wish I trusted anything as much as @MileyCyrus is trusting this boob tape right now. #snl

— Deirdre Donovan (@DeirdreDonovan) December 16, 2018
Miley Cyrus's jacket. Glue? Duct tape? What is happening? #snl pic.twitter.com/gf91KFXN2r

— College Park Mom (@lindsayoz) December 16, 2018
The 26-year-old looked absolutely incredible and we do want to know what magical spell she used not to slip a nip.
If there's a secret boob tape we haven't heard of before, please share it gal.
Although you won't catch us pulling off this look anytime soon – it's too bloody cold.