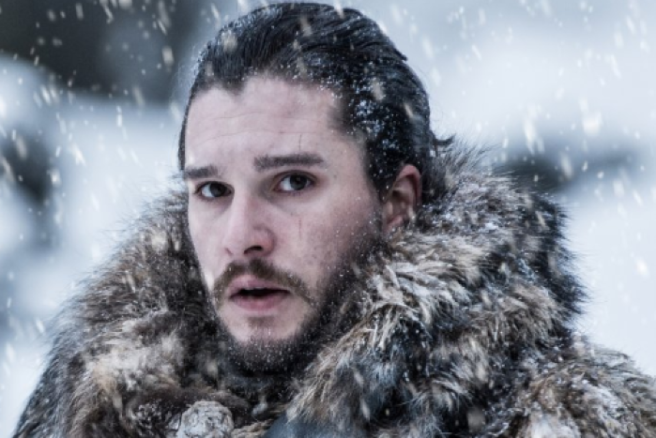 Met Éireann issue 5-day weather warning for snow, sleet and frost
A weather warning will be in place from 6am on Tuesday, as Met Eireann forecasts ice and snow for the nation.
The yellow weather warning extends for five days, from Tuesday 6am to Saturday 6pm.
'Very cold this week with scattered wintry showers, frequent across the southwest, west and north,' warns Met Eireann.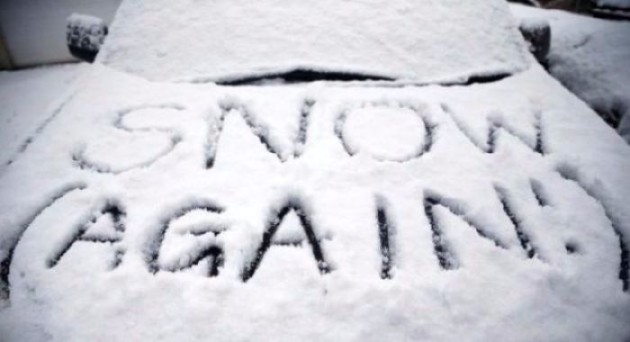 'Some accumulations of snow are expected. There will be widespread frost at night with icy stretches on untreated surfaces.'
'There is the possibility of a more significant spell of sleet/snow on Thursday.'
Stock up on essentials (Dairy Milk, Tayto, Gin and tonic – you know yourself), and prepare for the snow on Thursday, lads.
It's always wise to heed warnings and take care when driving in freezing temperatures.