Mel B shares Spice Girls update as she reveals mystery project
Calling all Spice Girl fans.
Mel B has shared an update on the long-awaited question about whether or not the band will be performing on stage together once again.
The 47-year-old has now revealed that the band has been working on something special together and that an announcement will be coming in the near future.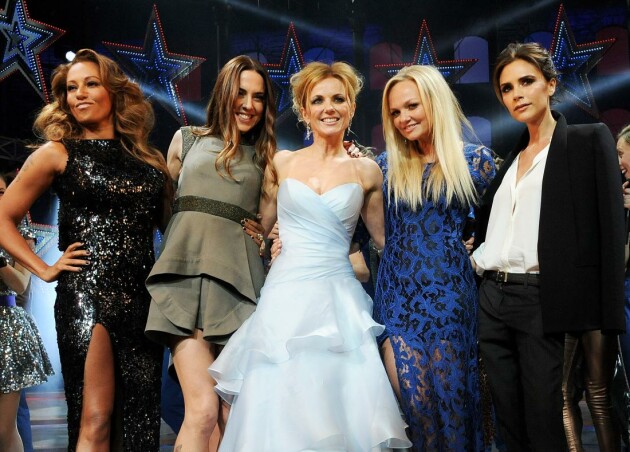 Mel B also announced that Victoria Beckham will be rejoining the rest of the band- Mel B, Mel C, Emma Bunton and Gerri Halliwell- for the first time in 11 years since their last professional performance.
Speaking to The Sun, Scary Spice went into detail about the project the band have been 'perfecting' recently.
"My theory is that if I say it enough, it will happen. But actually we are planning on releasing a statement".
"What that is, I can't say right now because we're just finishing off perfecting what we're going to be doing together, all five of us, but it's going to be something that the fans are really going to love".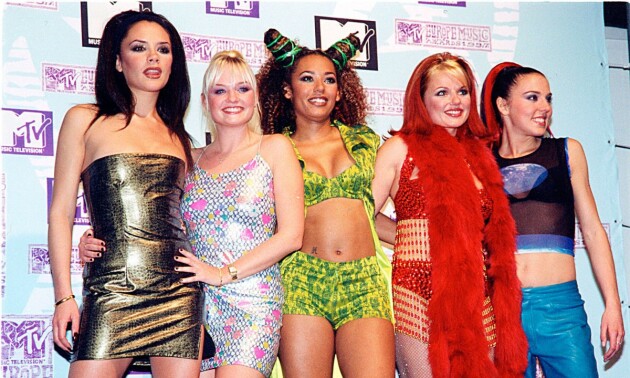 Admitting that Victoria has been busy with her own brand and family, Mel explained that they never lost contact over the years and that she didn't need convincing for their latest venture.
"Well, it's not even about convincing her. I mean she dressed me and my mum for when I got my MBE, so we've kind of always been in contact".
"It's not like none of us are speaking together, we've all got a group WhatsApp, but it's just about timing".
"She was really busy doing her fashion line and supporting David with his moves and his career and obviously she's got a bunch of kids so it's just about finding the right time.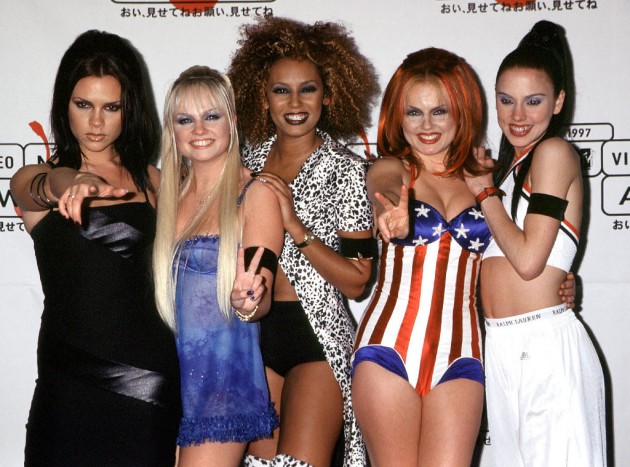 Fans will be delighted to hear that the Wannabe singer added, "And we've managed to do that so there should be an announcement pretty soon".
In 2019, Scary Spice, Sporty Spice, Baby Spice and Ginger Spice took part in the Spice World reunion tour, which Beckham didn't return for.
The Spice Girls haven't performed professionally together as a fivesome since the closing ceremony of the London Olympics in 2012, so fans are sure to be over the moon by whatever this upcoming project is.