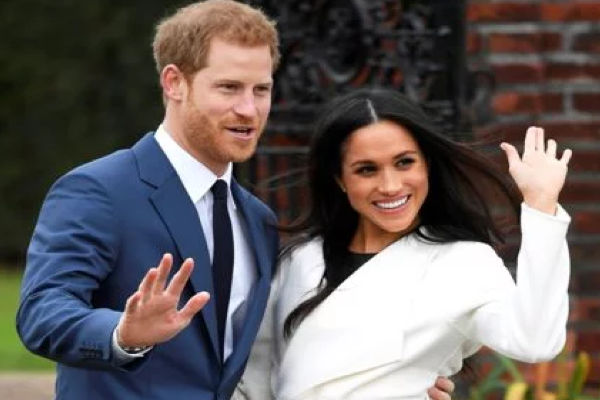 Meghan Markle to honour a simple royal tradition in her bridal bouquet
Given the interest the public had in Kate Middleton's wedding to Prince William back in 2011, it's no real surprise that that fascination is somewhat intensified when you throw a Hollywood star into the mix.
So, ever since news broke that Prince Harry had gotten down on bended knee and popped the question to actress, Meghan Markle, fans of the couple have speculated over what to expect from the couple's big day.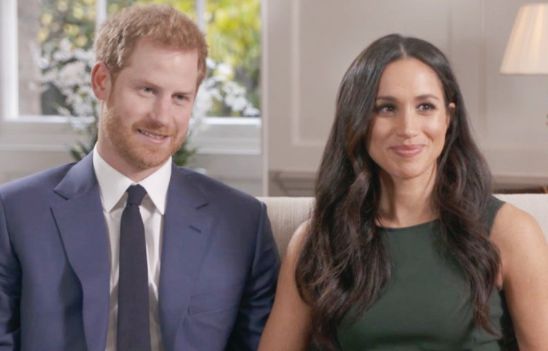 And more specifically, what to expect from Meghan's choice of gown, hair style and bridal bouquet. While we remain in the dark over the first two, royal tradition means we're given a sneak peek into the third.
Reports confirm that the former Suits actress will be following in the footsteps of the Queen, Princess Diana and the Duchess of Cambridge when it comes to her floral arrangement, and will be carrying a sprig of myrtle up the aisle.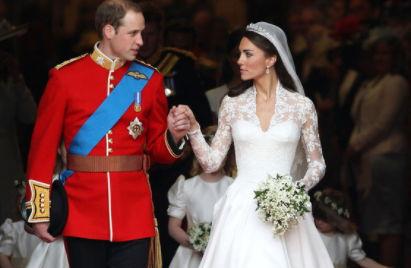 Myrtle is an evergreen shrub which symbolises love and marriage, and is understood to come from Queen Victoria's own flower garden in the Isle of Wight, which is now 170 years old.
Meghan will be marrying Prince Harry on May 19 this year.