'Maybe the world will change': Rape case against Nelly is dropped
According to emerging reports, the woman, who claimed she was raped by rap artist Nelly, has decided to drop her case.
The woman, who accused the singer of rape following a recent concert in Seattle, reportedly fears the system will fail her, and no longer wants to pursue charges.
Lawyer Karen Koehler, who is representing the woman, drafted a letter to investigators and news outlets in an effort to outline her client's decision.
Koehler says her client 'wishes she had not called 911 because she believes the system is going to fail her' and added that she 'never wanted notoriety' nor did she want 'a dime from that man'.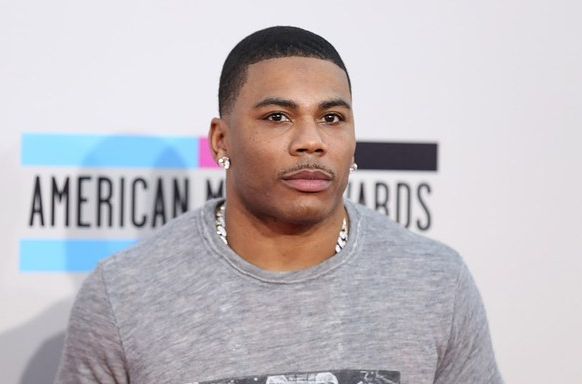 According to Fox News, the letter concluded with a reference to the obstacles faced by women when choosing to report sex crimes.
"One day, maybe our world will change and 30 women will not be needed to (eventually) speak out against a celebrity who has hurt them in order to be believed. But that day has not yet come."
Nelly, who was arrested on suspicion of second-degree rape, denied the accusations, saying: "Let me say that I am beyond shocked that I have been targeted with this false allegation."
"I am completely innocent. I am confident that once the facts are looked at , it will be very clear that I am the victim of a false allegation."
The rapper was not charged at the time of his arrest.