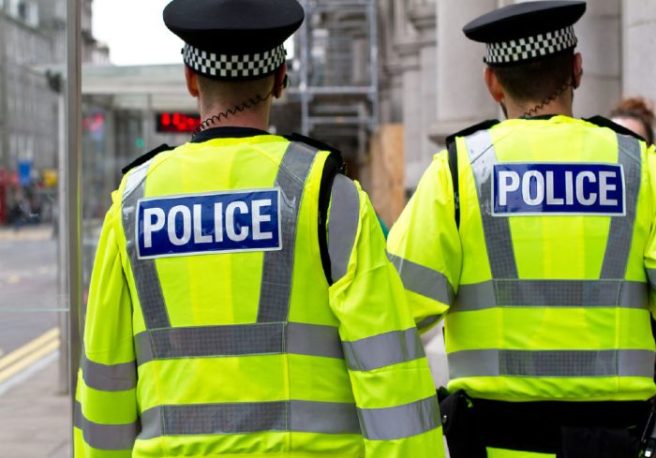 Man arrested amid worrying search for missing 21-year-old woman
A man has been arrested as the search for a missing 21-year-old woman continues.
Chloe Mitchell was last seen almost one week ago, in the early hours of Saturday, June 3, in Ballymena town centre in Co. Antrim.
Following her disappearance, a 26-year-old was arrested in Lurgan in Co. Armagh yesterday afternoon.
The PSNI and forensic investigators also carried out a thorough search of a property in James Street in Lurgan yesterday evening.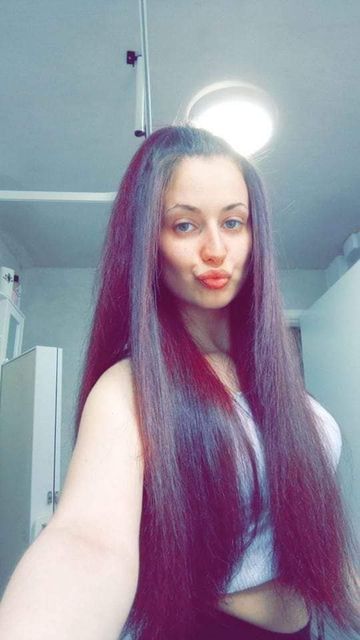 Lengthy searches are continuing in an effort to find Chloe. Volunteer members of the Community Rescue Service have been aiding the police in searching the Ballymena area.
Volunteers have scoured buildings as well as more remote areas, such as nearby woodlands and a stretch of land around the River Braid.
Search efforts carried on well after dark yesterday evening, and resumed again this morning, in the hopes of finding Chloe.
Since the young woman's disappearance, PSNI Chief Inspector Arnie O'Neill has been keeping the public up to date with their latest information. "We are now aware that Chloe was last seen in the late hours of Friday June 2nd into the early hours of Saturday 3rd in Ballymena town centre."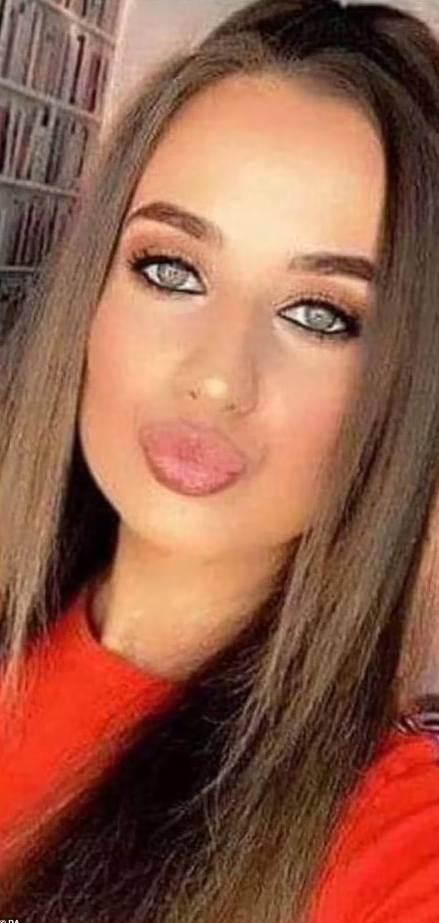 "She was seen on CCTV walking in the direction of James Street," he noted, adding that "Chloe was wearing a green and black North Face style jacket, a white t-shirt, leggings and Nike trainers."
Chloe's loved ones are continuing to make numerous appeals to the public on social media. They ask that anyone who has any information on Chloe's whereabouts should get in contact with either the police or a member of her family.