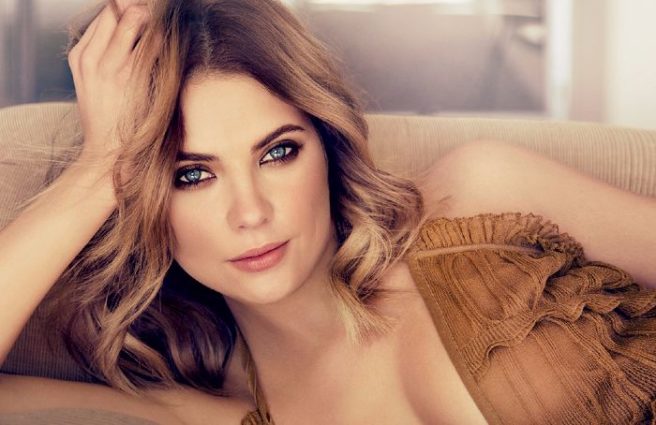 OMG! Ashley Benson has revealed the secret to her flawless skin
Ashley Benson is literally our Queen, from her spot-cream selfies, to her serious hair inspiration… we can't fault her.
The best part about the PLL star is the fact that she's so relateable, and we kind of just want to be her best mate.
The stunner recently revealed the products she uses to get that flawless, glowing skin… and its a brand you can buy in chemists.
Ashley uses Differin, which used to be a prescription acne treatment, but can now be bought over the counter (and online!).
The best part? This glorious product won't break the bank at all, and only costs a tenner for the spot cream.
Differin contains a spot fighting ingredient called retinoid adapalene, which will leave you looking GORGEOUS.
Can you swim in it, please?